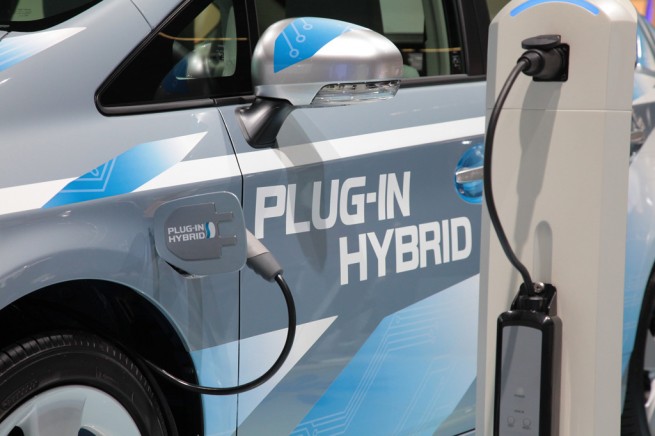 Bucharest, November 19, 2015/Independent Balkan News Agency
By Irina Stoica
More Romanians chose an electric or hybrid car in 2015, making the sales increase with 125%. Statistics published by the Car Producers and Importers Association (APIA) and analyzed by news agency Agerpres are good news for those who hope for a greener, cleaner transport in Romania. The increase is significant when we look at the percentage, but the numbers are not spectacular.
According to APIA, sales of new electric and hybrid cars in Romania hit 411 units in the ten months, marking 125.8 percent surge from the same period in 2014. The number of eco-friendly cars reported over January 2015 – October 2015 account for 0.5 percent of the total newly marketed vehicles. Out of the 411 cars sold, 25 are 100% electrically powered.
Last year, 182 "green" cars were marketed, and 6 of them are completely electric. Diesel-fuelled vehicles are still the norm on the Romanian market, with a share of 53%, meaning 42,503. Petrol-fuelled cars accounted for 46.2% of the market, or 36,825 units.