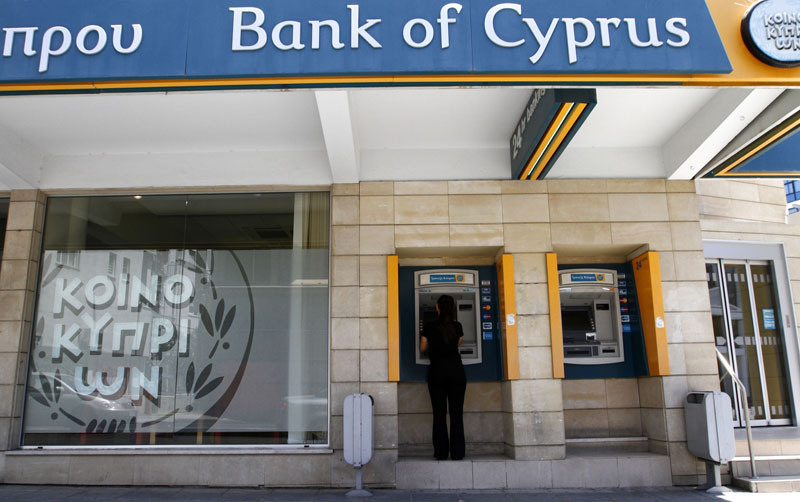 Review Hari Stefanatos
The completion of the sale of the loan portfolio to the United Kingdom announced today the Bank of Cyprus.
The loan portfolio, which consists mostly of loans secured by residential and commercial real estate, was sold to Mars Capital Finance Limited, which specialises in the provision and management of mortgage loans and is supervised by the Financial Conduct Authority of the United Kingdom, and Camael Mortgages Limited.
The Bank says the transaction will enhance the liquidity of the Group and will have a minor positive effect on the Common Equity Tier 1, due to a reduction of risk-weighted assets.
It adds that the sale of the loan portfolio is in line with the Group's Restructuring Plan and falls under the Group's strategy of deleveraging by selling non-core activities and its focus on key markets, while enhancing the liquidity and capital adequacy.