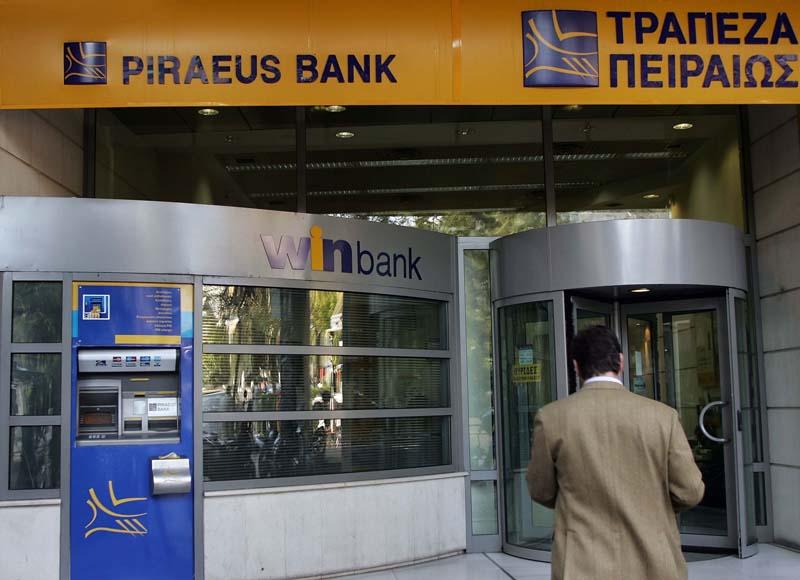 By Elias Hazou
The sale of Cypriot banks' Greek operations to Greece's Piraeus Bank was a political decision, the Central Bank chief said yesterday.
Both the price and the terms of the sale were hammered out and agreed at a political level between the governments of Cyprus and Greece during the two Eurogroups of March, Panicos Demetriades told the House Ethics Committee.
The Central Bank of Cyprus (CBC) was merely enforcing that political decision, he added.
The operations of all three Cypriot banks – Bank of Cyprus (BoC), Laiki and Hellenic – went to Greece's Piraeus Bank, which paid around €500m. The sale was a precondition for Cyprus' €10b bailout, designed to help the island deleverage its vast banking sector, a key demand from the eurozone and the IMF.
It was intended to lower the leverage ratio of Cyprus' banking system (assets/GDP) to around 6.8 from about 8.
The sale also helped shield Cyprus from potential negative developments in Greece and vice versa.