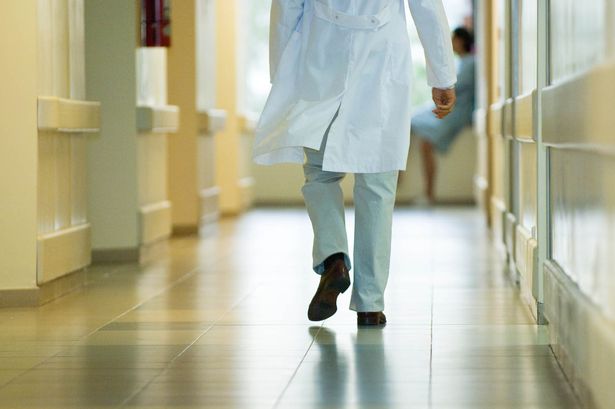 By Adnan Prekic – Podgorica
Regardless of the demands of trade union organizations and agreements with the government of Montenegro, which they invoked, there will be no salary increase in Montenegro until the end of the year. The minister of Labour and Social Care Predrag Boskovic said that there is no money in the budget to increase salaries. Negotiations with the trade unions are continuing, possibly increasing wages can be expected next year, said Boskovic.
Salaries of public sector employees will not be increased, announced the minister of Labour and social care Predrag Boskovic. The budget has no items for increasing salaries and that increase is only possible in the next financial year, said Boskovic.
Trade union organizations of employees in education and health are the most persistent ones, demanding higher salaries from the government. President of the Trade Union of Education, Zvonko Pavicevic said that the government should find money to increase salaries. On the part of the government it was announced that in next year's budget there is no money for raises, but they left an ability to discuss with the minister of Finance. Pavicevic believes that the goverment have the money to increase salaries. "The government boasts that it has collected 60 million additional tax revenue, that there has been fiscal consolidation, a successful tourist season, so there is money, it just needs to be evenly distributed", said Pavicevic.
The trade union of health care reiterated that they would insist that the salaries be increased by 30 percent. "We have seen that many institutions use more resources than they should be. They should think about redistribution of funds, which would be focused on salaries increase", said the president of the Union of healthcare Ljiljana Krivokapic.
Representatives of trade union organizations demanded salary raises on the grounds that in the last seven years there has been no increase, while the cost of living increased manifold. The union reminded the government of its obligation to negotiate and a serious social dialogue, which is included in the agreement signed on December 2011, which foresees negotiations on wage raises, if the GDP recorded a growth of over 3.5 percent, something the Montenegrin Statistical Office has confirmed.