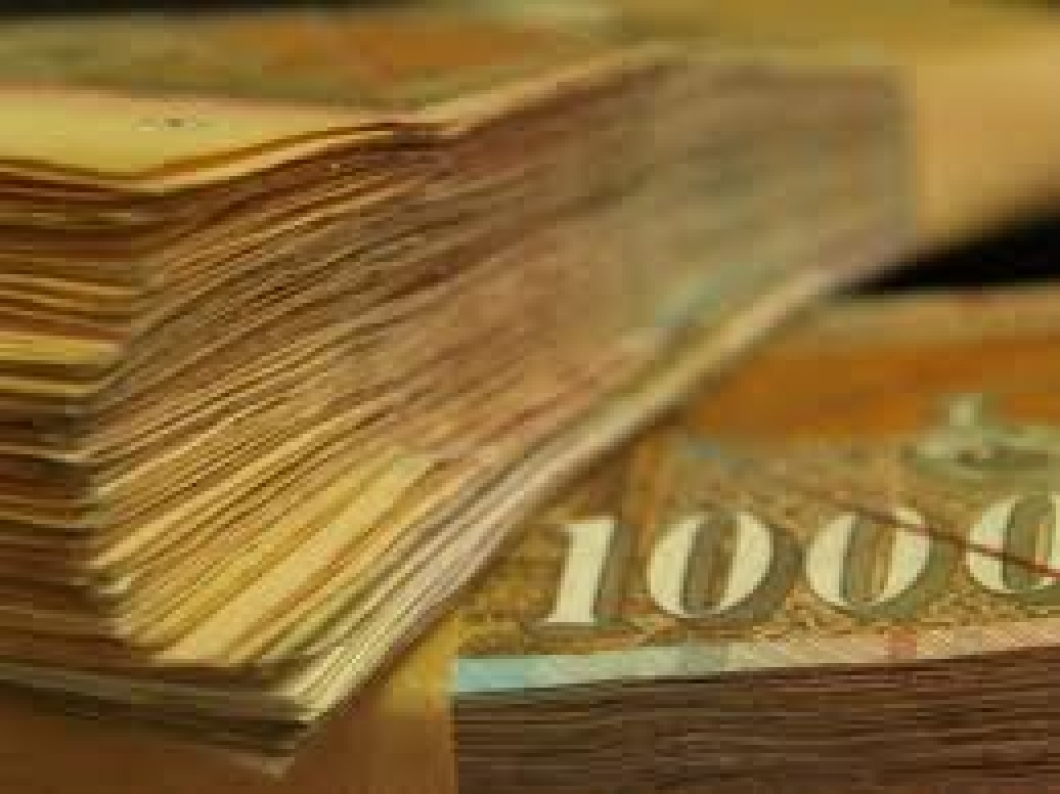 The average monthly salary in FYROM is 22.808 denars or 380 euros. This was announced today by the Institute of Statistics. This level of average wage was registered in the month of June this year, while compared to last year, there has been an increase of 2,8%. This figure is the net salary.
According to statistics, the highest salary increases have been registered in the domain of art, hotels and mines.
Meanwhile, salary cuts have been registered in construction and commerce. As far as gross salary is concerned, it amounts to 33.509 denars or 550 euros.
FYROM is considered to be the country with the lowest salaries in Southeast Europe. /balkaneu.com/