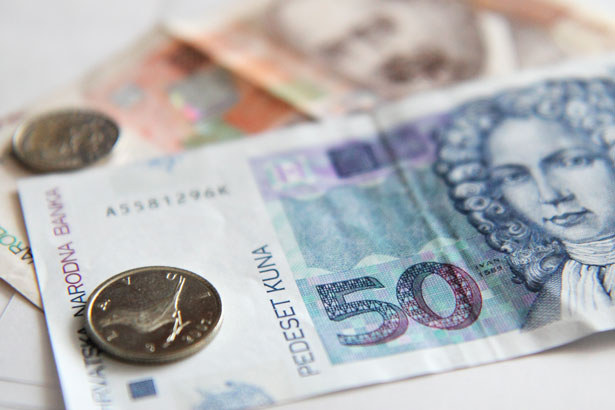 Review by Christos T. Panagopoulos
The average net salary in Croatia in the month of July totalled 5,504 Kuna (approx. 772 Euros), according to data released by the State Bureau of Statistics.
Compared to the same month last yera the take home pay has risen by 1.5 percent. According to the Bureau, the average gross pay in July was 7,922 Kuna (approx. 1,041 euros), up 0.3 percent on the month and 1.6 percent on the year.
Source: Dubrovnik Times