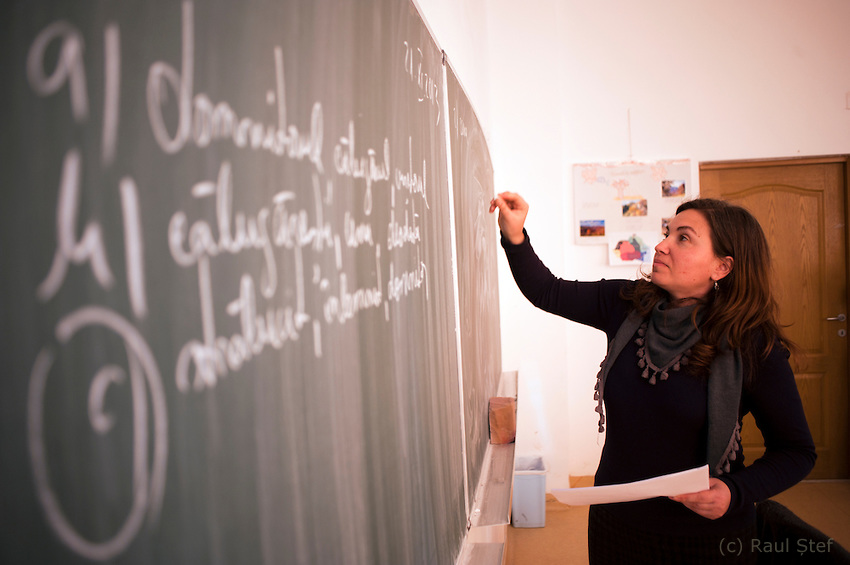 The Federation of the Free Education Unions (FSLI) in Romania are concerned with the very low salaries that Romanian teachers receive, announcing that, even though there will be wage increases for 2018, they remain among the lowest in the public sector.
The federation says teachers are paid less than "the secretaries or drivers working in city halls and benefiting from salaries established in a discretionary manner", romania-insider.com reads.
As FSLI says, a beginner teacher will receive a 11.8 euro increase to their net salary of 309 euros, from 2018 on. A teacher with 40 years of work experience will earn a net salary of 621 euros, starting with 2018,  after an increase of 25 euros.
The site reports that, based on what FSLI argues, salaries of the public sectors should be granted depending on how much the employees contribute to Romania's economic development in the area they are working in…/IBNA
Photo: Raul Stef