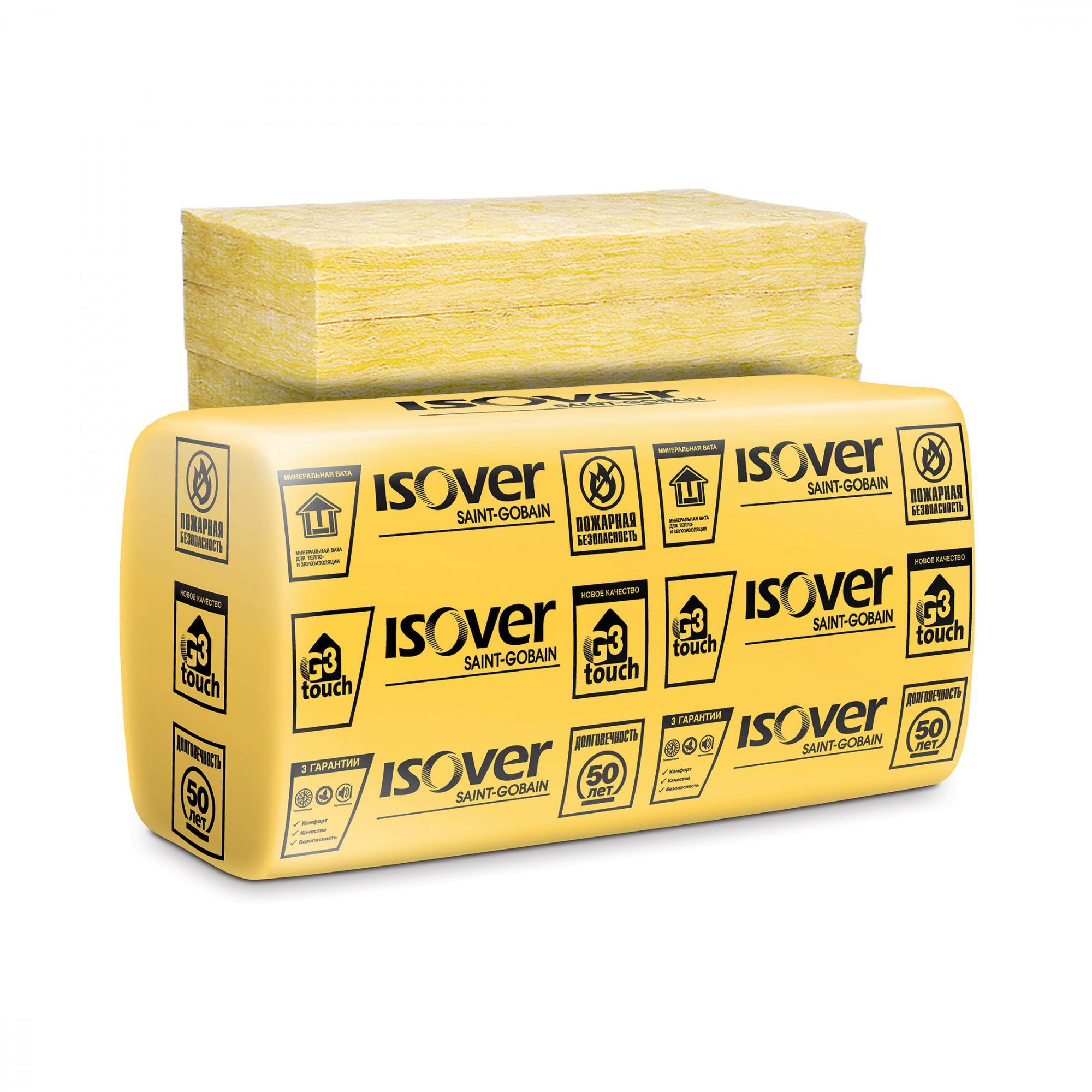 Worldwide leader Saint-Gobain designs that manufactures and distributes materials and sustainable insulation solutions for all major application areas in both residential and non-residential buildings is re-introducing its Romanian facility, its glass wool factory in Ploiesti, "two years after suspending its activity", Romanian Ziarul Financiar reports.
General Manager for Saint-Gobain Rigips and ISOVER Romania, Ovidiu Pascutiu has said: "The production line allows ISOVER to adapt its glass wool production capacity to the market demand in the region, given that Romanian market is the largest of the South-East European region. Our decision was generated by the positive trend registered by the construction market in the past year, a trend that is expected to continue over the next years as well."
The reopening of the factory in southern Romania is due to a 5-million-euro investment in production line upgrades and will "offer" 50 new jobs. The modernisation it underwent is aimed at enlarging its stone wool production capacity by 30 000 tones starting from 2019. According to the planning, also in 2019, the employed staff could reach 170 persons. This facility is not the first or only in the country since there are nine other business lines and 13 more production units in Romania.
ISOVER plant in Ploiesti will be one of the few mineral wool factories in the world to produce both glass wool and stone wool, allowing Saint-Gobain to expand and harmonize the product range in the South-East European region, supplying beside Romania other regional countries such as Moldova, Bulgaria, Hungary, Serbia, Croatia, Bosnia, Macedonia, Kosovo and Albania, the company explained.
Saint-Gobain products provide comfort, performance and safety while addressing the challenges of sustainable construction, resource efficiency and climate change. …. / IBNA