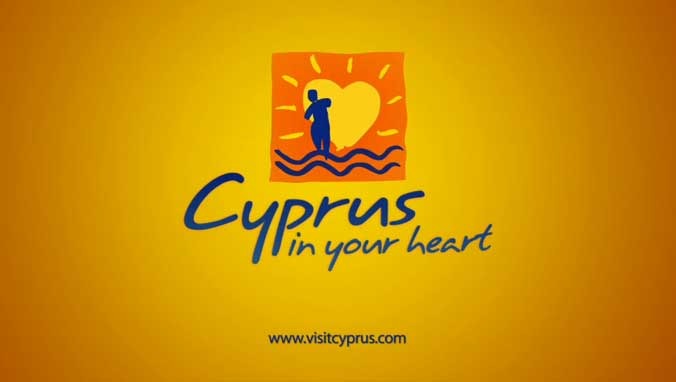 Nicosia, October 16, 2015/Independent Balkan News Agency
The results of a safer tourism coordination platform, which was launched by the Cyprus Tourism Organisation (CTO) in cooperation with the British High Commission, in March, were announced on Friday, in Nicosia, a CTO press release says.
A British High Commission press release notes that Deputy High Commissioner Lynda Burns said she is pleased "that our partners have achieved so much during such a short period of time and look forward to our continued co-operation in this important area."
On his part Consular Regional Director William Middleton "the initial indications are extremely promising: despite a 16% increase in British tourists coming to Cyprus, so far this year the British High Commission has dealt with far fewer cases of consular assistance."
This, he added, "shows the benefits of strong collaboration between the British High Commission and the Cyprus Tourism Organisation, and the impact of focusing on preventative measures to improve the holiday experience of British and other tourists."
Cyprus ranks 27th in safety matters out of 140 countries, according to a comparative review at the World Economic Forum in 2013, the CTO press release says.
Among the results achieved was the amendment of the legislation to limit the content of permissible alcohol to 9 micrograms per 100 milliliters of breath for young drivers, professional drivers, motorcyclists and cyclists, the presence of an ambulance at the Ayia Napa centre on a 24 hour basis during the summer months, educational seminars, the change of the age limit for the consumption of alcohol to 18 from 17 and stricter guidelines for the right to sell alcohol.
At the same time CTO disbursed grants to local authorities to improve access to beaches for the disabled, build more lifeguard towers, put better signposts, purchase lifeguard equipment and cleaning equipment. The Lifeguards Federation and nautical association also received financial backing for their awareness campaigns and among others for issuing a booklet on safe swimming.
In the meantime CTO released a behaviour code on tourist safety, while the Ayia Napa central square was limited to allow better policing, while a user friendly smart phone application was offered for the reception of safety announcements. At the same time police issued booklets in the English language containing advice for the protection of tourists from theft and the prevention of attacks against women.
Source: CNA