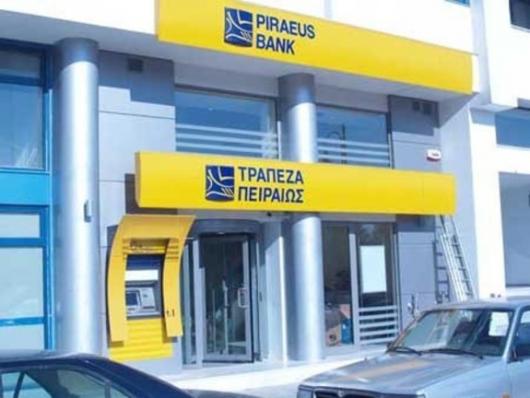 Cyprus and Laiki branches to Piraeus Bank
The branches of Cypriot banks of Bank of Cyprus and Laiki are transferred to the Greek Piraeus Bank.
The decision was taken by the Financial Stability Fund and will be announced officially once approved by the Competition Commission of the European Union.
The political agreement was formalized yesterday between Greek premier Antonis Samaras and Cypriot president Nikos Anastassiades.
The confirmation of the absorption of Bank of Cyprus and Laiki branches from a Greek bank came this afternoon from the Greek Finance Ministry.
"This development shields Greece and ensures all citizens' deposits in local banks. We are working to ensure absolute stability of the banking system, and find a lasting solution to the economy of Cyprus and its citizens," Finance Minister Yannis Stournaras said.
Meanwhile, the case of the acquisition of the network of 300 branches of Bank of Cyprus and Laiki enters its most critical juncture that will determine the acquisition price and the future of workers in the branches of the Cypriot banks in Greece.
According to information, officials of Piraeus Bank will go to Cyprus to finalize the acquisition amount and the conditions that will apply for the 5,000 employees at the branches of the two Cypriot banks in Greece.
The same sources said that everything should be ready by Monday to reopen the branches of the Cypriot banks in Greece as soon as possible.