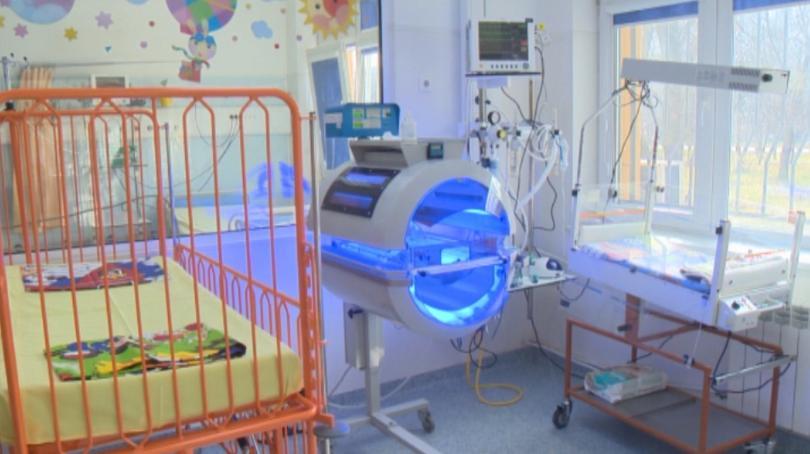 People aware of the "unbearable lightness of being", with the knowledge of how fast life could ease its grip from a human being's 'hand' are giving a great fight to save Bulgaria's Children's Cardiology Clinic… the only such clinic in pediatric cardiology and cardiac surgery in Bulgaria.
Most of them are parents of children with cardiac problems. Thanks to their mobilisation, a protest has been organised with the help of Facebook in order to hold a downtown Sofia rally and try rescue the clinic.
The woes
The indebted clinic owes 500 000 levs, lacks nurses and is in extra trouble because of insufficient funding.
News of its possible shutdown came as a warning from the National Cardiology Hospital, only this week.
Twenty more nurses are needed for the proper functioning of the clinic whereas, without more funds, the head of the Department of Surgery of Congenital Heart Malformations, Dr. Stoyan Lazarov admitted that "Without help we can endure until March", novinite.com reported.
The protest
Protest organiser Kalin Daskalov, whose child receives treatment there, said:
"My child was born with a heart defect, and if this ward did not exist, there would be no way for my boy to be alive and healthy."
Organisers are to hold the protest on the morning of February 17, on the square in front of the National Assembly…/IBNA