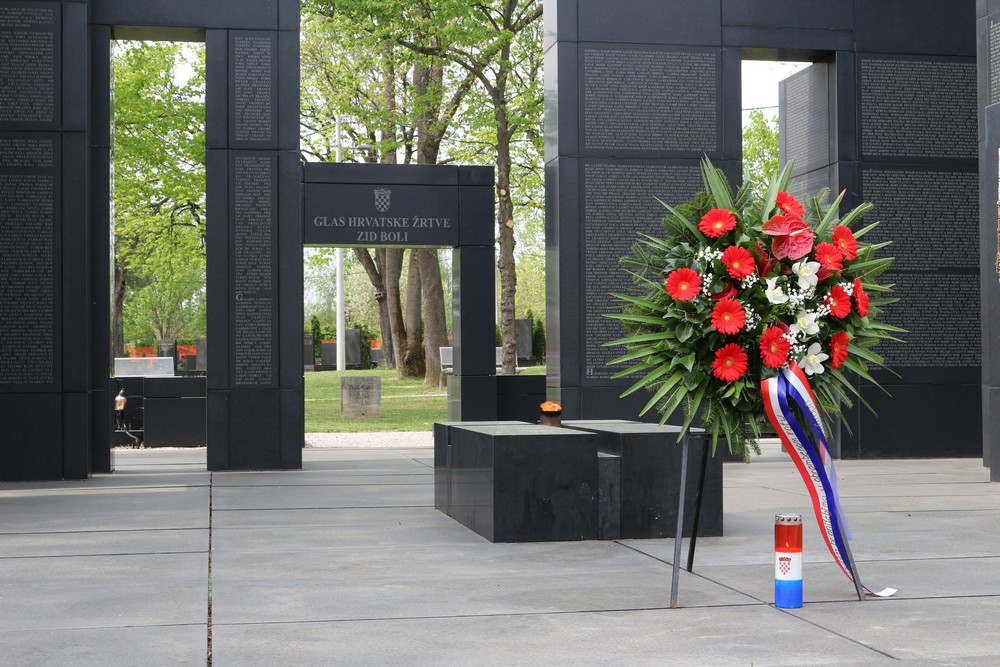 For the former-Yugoslav republics, spring is not necessarily a season when flowers bloom; not anymore, not ever since the beginning of the Yugoslav wars. Actually, it was one massive war that involved (and was spread over) all republics that constituted the then Yugoslavia; it started in spring, on March 31, 1991.
Despite the fact that Croats enter the 23rd year after the Zagreb Rocket Attack and the Borovo massacre, when a country organises commemorations of the kind it feels as if no day has passed.
HRT reports that "the infamous Zagreb Rocket Attack left 7 people dead and another 200 injured. The attack deliberately targeted civilian locations, including a children's hospital." An attack which was openly and publicly admitted on camera by "the leader of the Serbian Krajina Milan Martić". The latter explained it was in retaliation for Operation Flash.
The case (the attack) was taken to The International Criminal Tribunal for the former Yugoslavia (ICTY) which, after examining it, ruled it was a crime against humanity, convicting Martić for ordering it. That was the only occasion that cluster bombs were used; their leftovers which were scattered across Zagreb killed one more person later on.
Borovo massacre
Borovo was a different side of the same coin. "Twelve Croatian police officers were killed in an ambush by Serbian paramilitary units on Borovo" in Vukovar, Eastern Croatia," on Saturday, May 2, 1991, after two of their fellow officers were taken prisoner during a patrol the night before." HRT adds that their after being killed the bodies of the officers were "later mutilated and desecrated".
With the sole exception of Milan Marinković, all other perpetrators of the crimes have yet been held accountable in court. Even Marinković was convicted to three-and-half years in prison but stayed for three years only.
"The President's envoy to the commemoration, Ante Deur, noted that just as the Croatian people had not wanted war, they are also not looking for revenge either. He added however, that they are demanding justice."…. / IBNA
Main Photo (File): This memorial on Mirogoj Cemetery is not just for the Zagreb Rocket attack victims. It commemorates all killed Croats, soldiers and civilians, during the Croatian Homeland War. It is called Glas Hrvatske žrtve (voice of the Croatian victims) and zid boli (wall of pain).