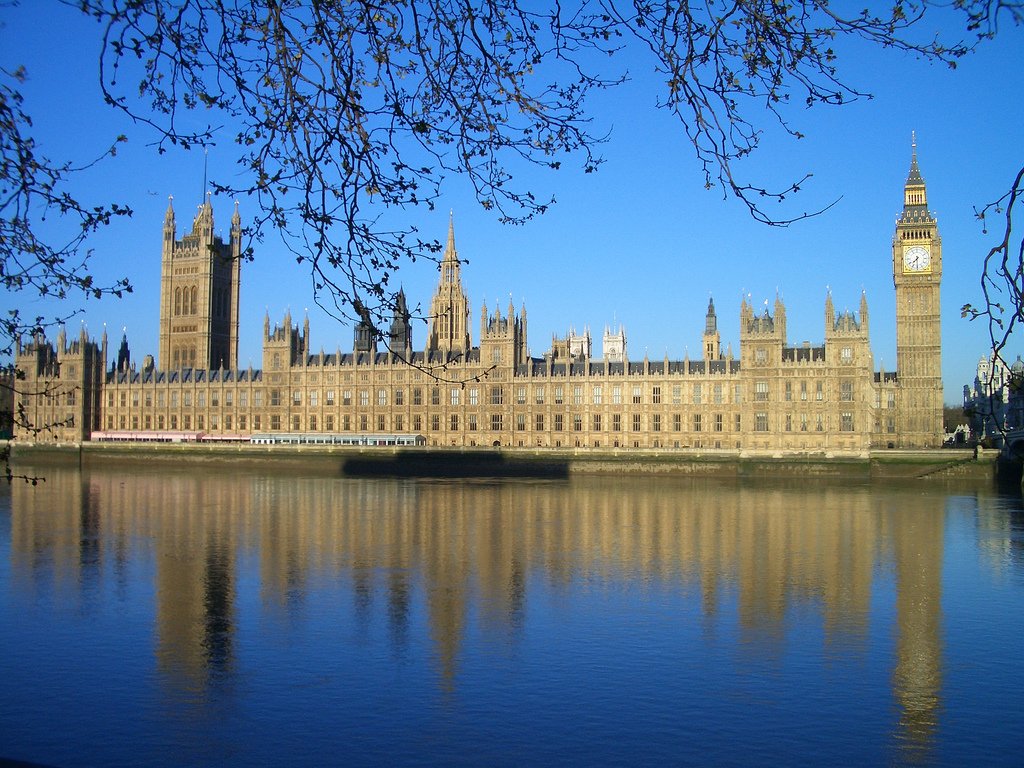 By Thanasis Gavos – London
UK parliamentarians joined members of the Greek Cypriot community in London in an event organised on Tuesday 8th July at Westminster to mark the 40th anniversary of the Turkish invasion and the beginning of the occupation of the northern part of the island.
The scene was familiar – friends of Cyprus from both Houses of Parliament expressed their bittersweet feelings ove seeing old friends again, yet on a deeply sad occasion.
"A shadow hangs over this year's commemoration events," said Andy Love MP, with the realisation of the length of period during which the Cyprus issue has remained unresolved damping any hope of moving towards a settlement.
Echoing much of what was said from British and Cypriot contributors, the organiser of the event Peter Droussiotis, Chairman of the National Federation of Cypriots in the UK, remarked that "this anniversary is also one of failure – "the failure of the international community to hold Turkey to account."
Former Labour MP and long-serving friend of Cypriots Tom Cox blasted the British media and the British parties for not caring enough about the island, pointing to the seemingly complete lack of interest in Joe Biden's recent visit to Nicosia.
And Labour's Sir Alan Meale posed the question of why human rights in Cyprus are less important for the international community than human rights in other parts of the world.
Although some questions from the audience were left unanswered, maybe because no one can really provide the answers at this point, an indignant observation by Jim Sheridan MP summarised the feeling among Cypriots and many British politicians alike: "For what it's worth, Cyprus is not a priority."
The attendees did agree however that Cyprus will climb up the ladder of international priorities as its valuable hydrocarbon reserves become increasingly relevant and crucial in the whole debate.
Until the game changes through this or any other development, the British Members of Parliament vowed to continue their support for Cyprus, to "keep shouting from the diplomatic roofs" as David Burrowes MP put it.
The Labour shadow Europe Minister Gareth Thomas announced that he hopes to visit the island in the next six months, in time for the May 2015 election in the UK which may hand him the portfolio that would make him a key figure in the Cyprus issue future.
Other important steps in the whole process discussed included confidence building measures like the return of Famagusta to its lawful inhabitants. And as former Labour Europe Minister Chris Bryant commented, maybe it is time for a Greek Cypriot to become a Member of the UK Parliament. This way, pro-Cypriot political voices in the UK would definitely get upgraded.