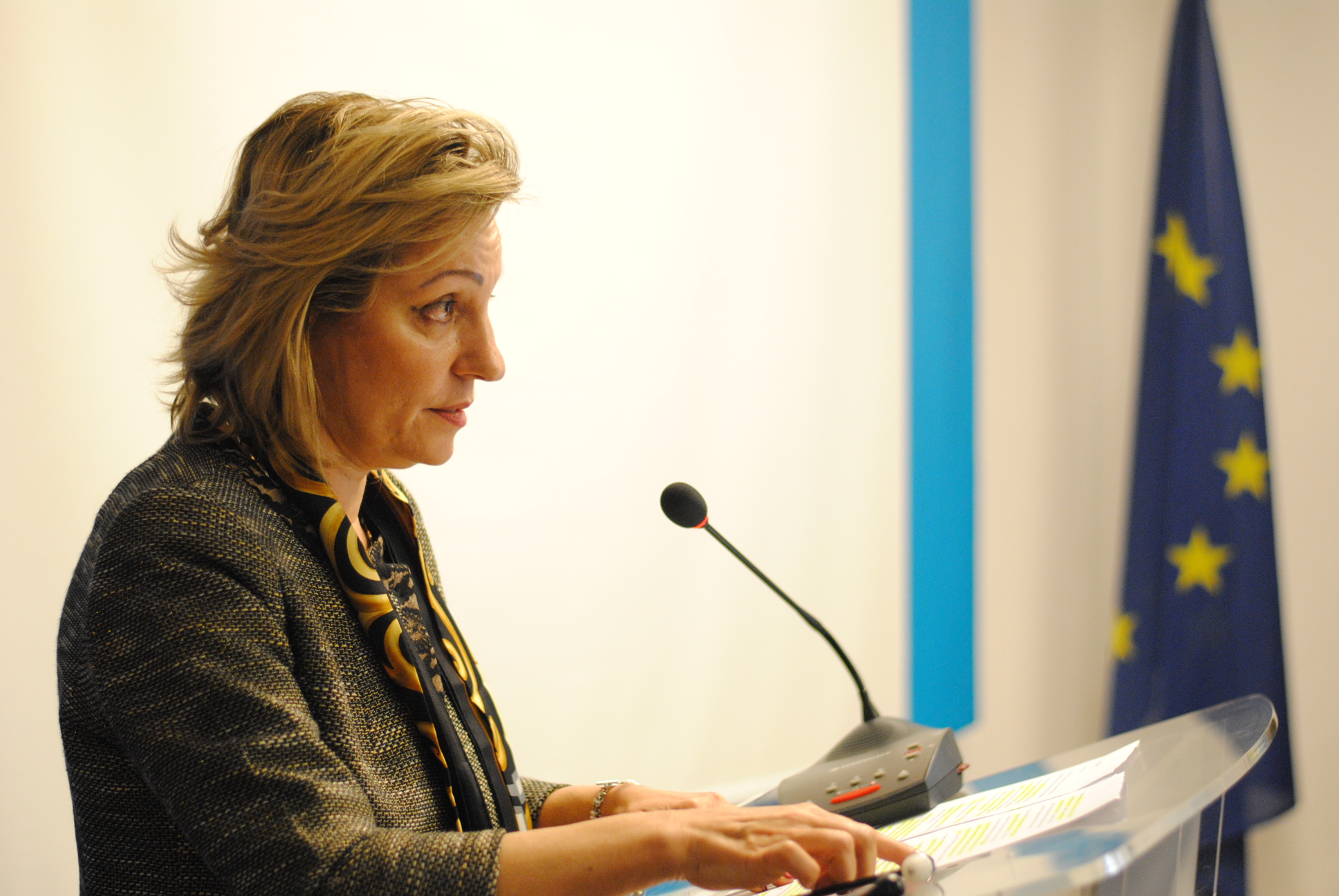 The EU ambassador to Kosovo, Nataliya Apostolova has said that Kosovo must do more in order to deliver the criteria for the Stabilization and Association Agreement.
"SAA is an instrument which has a political impact. The more the criteria are met, the closer will Kosovo come to the EU. By signing the SAA, Kosovo has pledged for liberalization of the market. Authorities have agreed on abiding by the EU legislation and standards", Apostolova said.
Meanwhile, minister of European Integration, Dhurata Hoxha says that there's the need for a new dynamic in the implementation of SAA.
According to Hoxha, the implementation of SAA requires the harmonization of legislation with the EU legislation and that political will is needed to do this.
Meanwhile, the deputy ambassador of Holland, Peter Verheyen said that Holland will continue to support Kosovo, but the institutions of the country need to engage more for the reforms.
"Parliament and government of Kosovo must demonstrate a bigger commitment for the reforms. You are the ones that need to build the temple of democracy. Kosovo needs a better future. Holland will support Kosovo in its EU integration process", he said. /balkaneu.com/