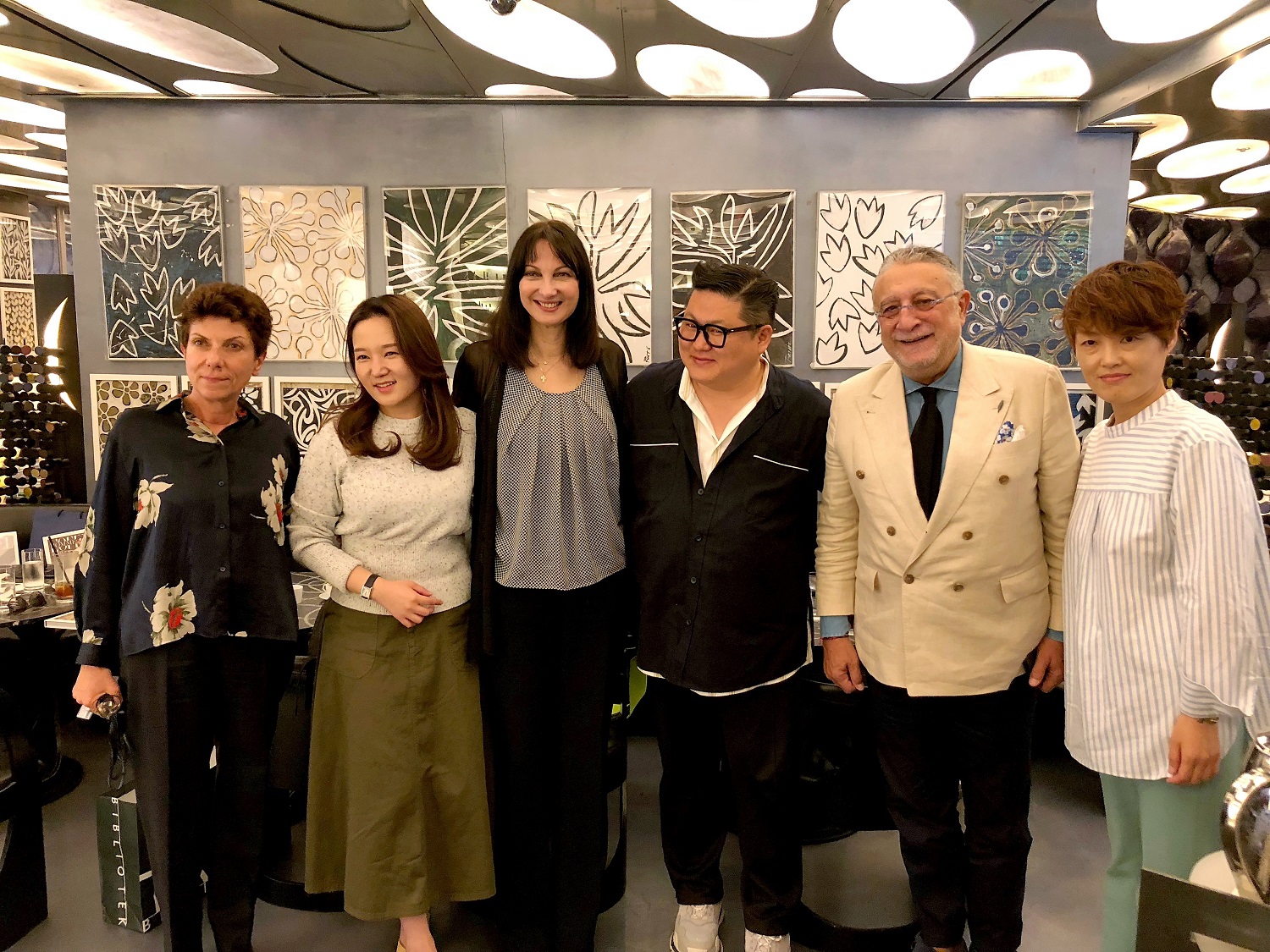 Greek Tourism Minister Elena Kountoura who is visiting the South Korean capital Seoul in the framework of the 7th World Congress of the UN World Tourism Organisation, is having various meetings on its sidelines for the promotion of Greece in the Far East country.
Apart from holding a meeting, on Monday, with her South Korean counterpart Do Jong-hwan where they both agreed to work together on launching a direct Seoul-Athens flight in 2019, Mrs. Kountoura had also had contacts with local TV, fashion and film public influencers, namely  StudioDragon and the CJGroup, the top TV series and film production company in Asia.
The idea behind these meetings is Greece's promotion as a main destination for Korean visitors and the boosting of bilateral tourist flows. After all, a direct flight connecting Athens with Seoul is the essence of it and is expected to help Korean and Greek travellers alike as well as and as much as entrepreneurs from both countries who wish to do business together or at the very least delve deeper into the two markets' potential for future growth.
The two sides believe that through Korean drama, pop music and fashion, all of them fields of vast interest to the wider public, images of Greece can reach audiences faster and more effectively.
The Greek minister was accompanied by the country's ambassador to Seoul, Ifigeneia Konteleontos…. / IBNA
Main Photo: Greece's Tourism minister, Elena Kountoura (3rd from L), with the opinion leader of Korean fashion and pop music, Kee Jeongyun (3rd from R), the president of the Korean branch of ST.Dupont Stavros Pirounis (2nd from R) and the Greek Ambassador to Seoul, Ifigeneia Kontoleontos (1st from L), in Seoul, September 2018