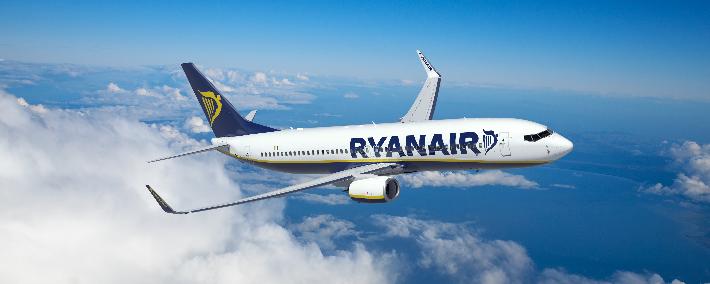 Athens, December 17, 2014/ Independent Balkan News Agency
By Spiros Sideris
"Greece sells the keys of the Republic to the German operator, Fraport, which we think is a bad idea", said commercial director of Ryanair David O'Brienn, commenting on the outcome of the tender for the privatisation of 14 regional airports in the country.
Announcing new destinations to its network, the company claimed to have information that Fraport is only interested in the operation of regional airports between June and August, which will eject the fair for their usage, reducing as a result the airlines that do business there.
"Fraport will earn more money", capturing the "Greek islands" said O'Brien, claiming that the operator will not care about how many passengers will the airports have. "It's the last chance", he said. "The Germans – of Fraport – will control the key to Greece", he said.
O'Brien added that "they are now discussing to sell Athens (pp AIA) in the same monopolistic operator", and stressed that "all air access will be under the management of the same company". He also commented that the price of EUR 1.2 billion is only half of the amount to be paid by Greece to the European Central Bank in the coming period.
"Athens is one of the most expensive – perhaps the most expensive airport in our network", he said for the umpteenth time and noted that it is shocking how far behind is Athens, since a "private company produces super-profits, which is 67% higher per passenger compared to Heathrow".