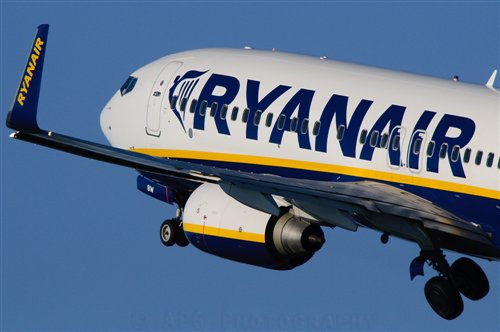 Review by Christos T. Panagopoulos –
The eastern Croatian town of Osijek will get a direct airline to London.
Low budget carrier RyanAir has announced to launch the line connecting Klisa Airport in Osijek and Stansted London. The flights will start from 31 March next year. The cost of the flight between Osijek and London will be start from only 15 Euro.
Source: Croatian Times