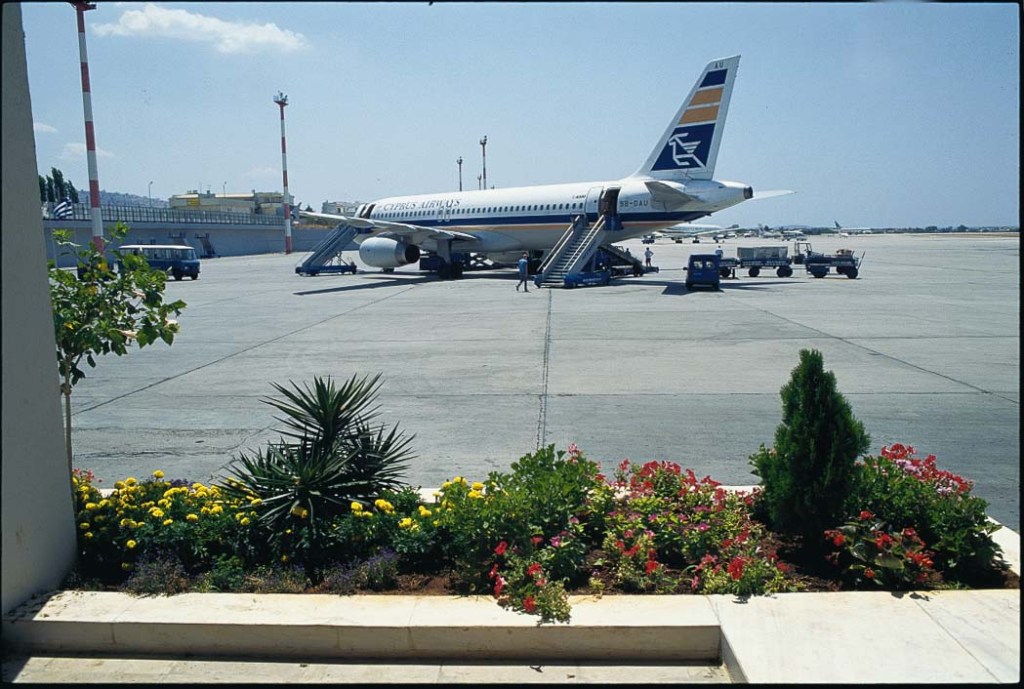 Review Hari Stefanatos
The CEO of the low-cost Irish airline Ryanair, Michael O'Leary, is in Cyprus for talks with the government over the possible acquisition of Cyprus Airways.
As he said in Dublin, Ryanair remains involved in the process of looking for a buyer for the Cypriot carrier.
O 'Leary's statement could be interpreted as a change of attitude, since last month he had stated in Cyprus that his company was not particularly interested in the acquisition of Cyprus Airways and had expressed interest after being prompted by the Cypriot government.
The CEO said that any agreement with the government of Cyprus will be small in relation to the wider strategy that Ryanair has for the company's development.
He explained that under the company's proposal, Cyprus Airways will retain its name and will operate with a separate carrier certificate from that of Ryanair's.
O'Leary added that under his plan, the number of passengers of Cyprus Airways will be propelled to 3 million a year from 600,000, but refrained from getting into details on how this will be achieved.