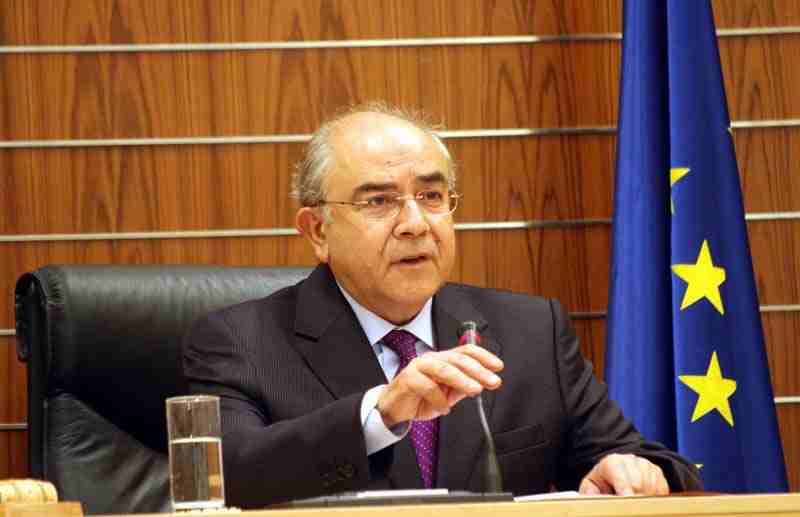 By Christos T. Panagopoulos
Head of the Cypriot Parliament, Yannakis Omirou, reassured that recent developments after Eurogroup's decision to impose a harsh financial agreement on the island hasn't modified Moscow's foreign policy about the Cyprus problem.
According to Cypriot News Agency (CNA), Mr. Omirou cleared that "this is an additional reason we need to be grateful to the Russian Federation". Furthermore, he estimated that no shadows remain between the two countries' diplomatic relations.
Mr. Omirou, who is currently visiting Moscow, met on Thursday noon with 1st Deputy Foreign Minister, Vladimir Titov.
Source: CNA