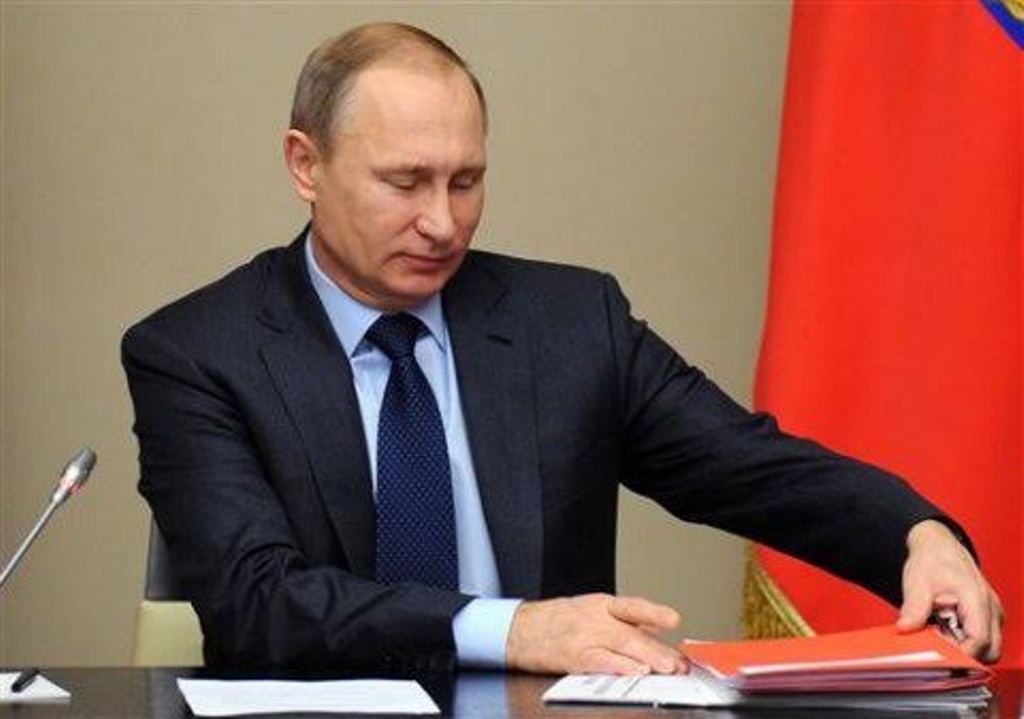 The existing sanctions that Russia has imposed against Albania, in relation to the export of agricultural products, have extended.
Under a decree signed by the Russian president, Vladimir Putin himself, the so called "special economic measures that guarantee the security of Russian Federation", are renewed and these include the sanctions imposed on Albania until 31 December 2018.
In practice, these measures imply the extension of Russian sanctions for Albanian agricultural products and besides Albania, this decision also applies for other countries of European Union, USA, Australia, New Zealand, Norway, Ukraine, Lichtenstein, Montenegro and Iceland.
Let us recall that such measure was launched in March 2014, when the Russian Federation responded to international sanctions imposed on it with its own sanctions.
In August 2015, the list included another 5 states, among which was also Albania.
Initially, the decree prevented the import of fruits and vegetables, meat, sausage, fish, other sea products and dairy products. /balkaneu.com/