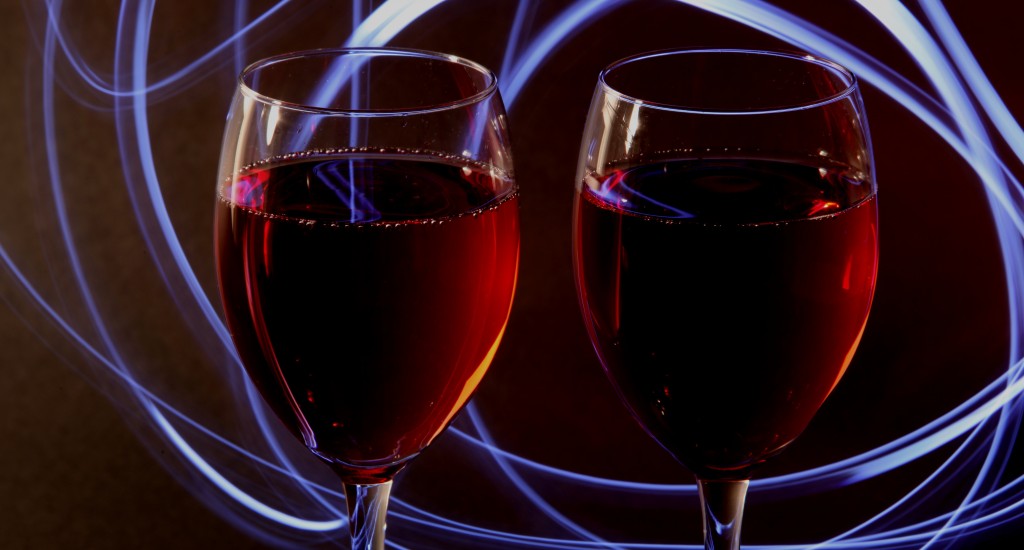 Sofia, July 30, 2015/ Independent Balkan News Agency
By Clive Leviev-Sawyer of The Sofia Globe
Bulgarian wine sales have fallen by 60 per cent because of the political and economic situation in Russia, a leading market for Bulgarian wines, according to National Vine and Wine Chamber head Radoslav Radev.
Radev, who was at the opening of the second annual Wine Festival in Bulgaria's Black Sea city of Bourgas, said that he hoped that Bulgarian wine producers would make up for the decrease by increasing sales in other markets, including the domestic market where consumption was rising.
"Bulgaria is one of the countries that are most affected, but all European wines are suffering from the situation in Russia," he said.
Since the beginning of 2015, there had been a 50 per cent decrease in sales of Bulgarian wine to Russia.
In Poland, where Bulgaria has a traditional large market share, sales of Bulgarian wine were stable and even had seen a slight increase, Radev said.
Other major export markets for Bulgarian wine included the Czech Republic, United Kingdom, Germany and the Scandinavian countries.
According to Radev, active work was being done to improve the numbers of Bulgarian wine exports to China and the Middle East.
He said that the 2015 wine harvest would be very good. Because of the good weather, the harvest would be able to start early and compensate for the poor harvest of 2014.
He said that the price of wine would likely be the same or possibly slightly lower than in 2014, given the optimistic forecasts about the crop.
Krassimir Koev, director of the Executive Agency on Vine and Wine, said that the state was working hard to help Bulgaria's wine industry.
The national programme for the development of Bulgaria's wine sector for the 2014/18 period was seeing support for the creation of new vineyards, for which 75 per cent of the money was coming from European Union funds.
The Rural Development Programme being launched envisaged the launch of new wineries or reconstruction of existing ones.
Photo: Edwin Pijpe