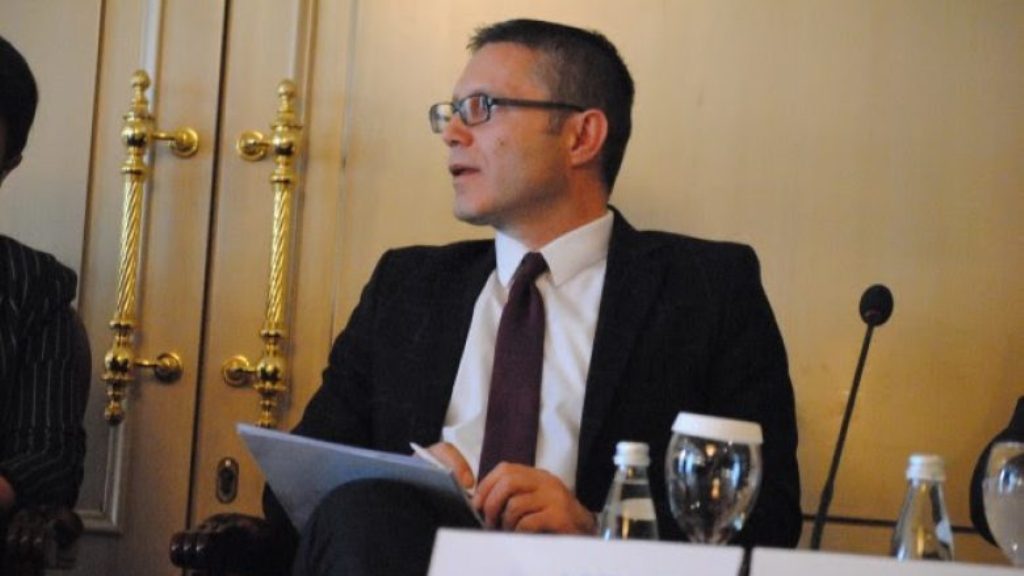 Serbia has received the first load of military aid coming from Moscow, consisting of tanks and armoured vehicles, which Romania did not allow to pass through its territory due to EU sanctions on Moscow.
Serb president, Aleksandar Vucic thanked his Russian counterpart, Vladimir Putin for helping in the modernisation of his country's army, but he did not reveal details as to how this military equipment had arrived in the country.
This military aid that Serbia has received from Russia has become a cause for concern in Kosovo.
Kosovo's vice minister of defence, Burim Ramadani says that Russia's assistance for the modernisation of the Serbian army threatens security in the region.
"Supplying Serbia with Russian military equipment threatens the whole Balkan region and it may also represent Russia's and Serbia's desire to take revenge against NATO and world democracies", Ramadani said.
According to him, permanent peace in the Balkans is reached once each country of the region becomes a NATO member and no Balkan country acts as a small Russia.
Russia has supplied Serbia with 6 MiG fighters and although the latter claims it's militarily neutral, it is negotiating the purchase of other weapons from Moscow, including helicopters, military transport vehicles and air defence systems. /ibna/