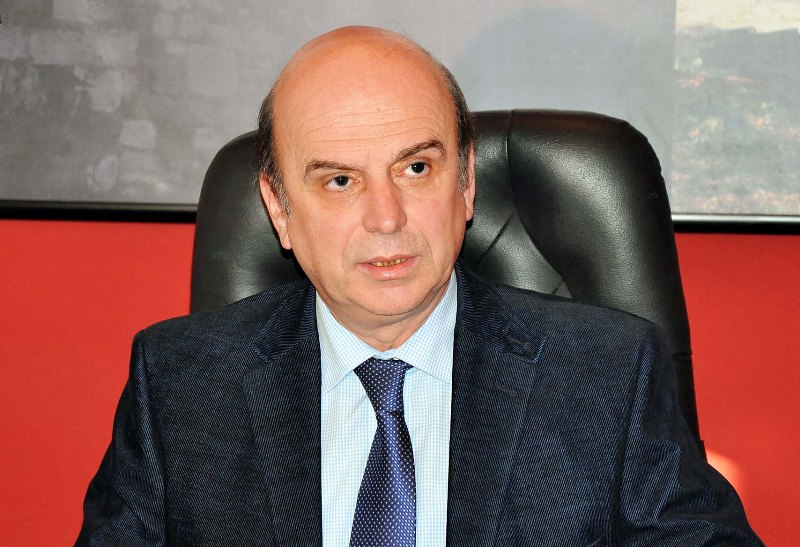 Tirana, December 4, 2014/Independent Balkan News Agency
Minister of Agriculture, Edmond Panariti declared that the ban on the import of Albanian agricultural products by Russia is unfair.
He considered the issue with the products' certificates as a speculation, for which he said that this is a certification that takes place outside of Albania.
"We have notified Russian authorities, by telling them that the increased amount originates somewhere else and it resulted a forgery which took place in a third country, whereby a label was put on a product which was not Albanian. Albanian damaged producers have filed a lawsuit due to the damage that they suffered. Our official positioning is that the action of the Russian side is unjustified, because Albania has complied with the rules imposed by the Russian Federation. We will soon send our representatives to Russia in order to make the necessary clarifications and unblock this situation, which is unjustly penalizing Albania", said the minister.
Panariti added that in order to increase the security parameters, the certificate of Albanian products has been changed. /ibna/