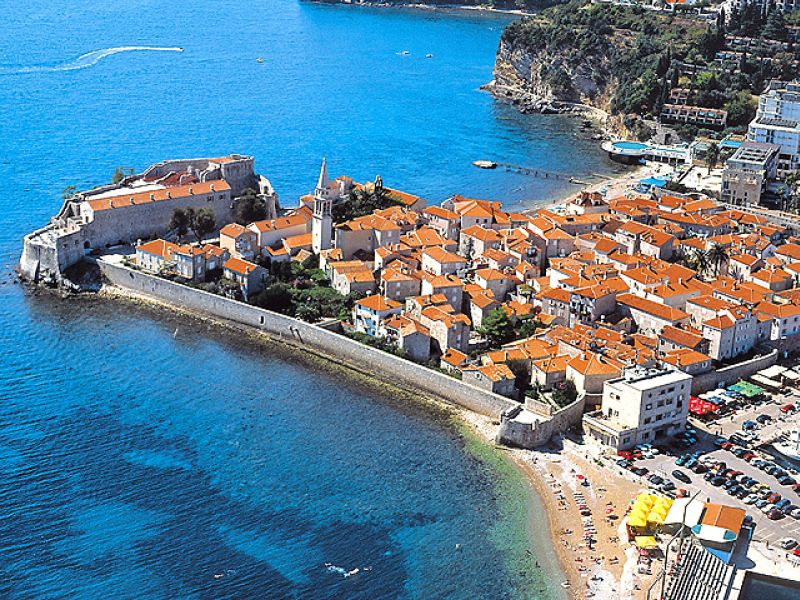 Podgorica, 22 April 2013
Property market in Montenegro has been stunned and a serious impact is expected in the coming months, following the endorsement of a decree by the President of the Russian Federation, which prohibits Russian politicians to own properties outside Russia.
The decree forces the Russian politicians and officials to sell their properties and close their offshore accounts outside Russia as of June 1st 2013.
Subject to this decree are high ranking politicians and officials in central or local government in Russia.
Otherwise, those who do not sell their properties outside Russia must step down from office.
Many Russian politicians and businessmen own their properties in touristic areas in Montenegro, with Budva being the most popular one.
A question arises: Will Russians sell the properties they own here? According to official resources in Montenegro, at least 25% of villas, bars and other touristic properties in Budva are owned by foreign citizens.
Russians are on top of this ranking. Ljubomir Novakovic is the manager of a real estate agency. He says that Russians are the dominating part of foreigners buying bars and houses in Budva.
He also says that the majority of them are Russian high ranking officials, or officials who work in different public institutions in Russia.
The manager in question, who also manages several other agencies, is concerned that a property market crash might occur in the property market in May.
In fact, tens of villas, restaurants and other objects have been put for sale recently. They are properties owned by Russians and should no longer be registered under their names as of 1st of June.
Managers of estate agencies say that the financial crisis in Europe has a great impact in Montenegro and the demand to buy these properties Russians are selling is not satisfactory.
Real estate agencies say that Russians have bought expensive properties in tourist resort areas of Montenegro, but now, they are unable to get half of the asking price, due to the falling demand and the effects of the crisis.
Meanwhile, Russian embassy in Montenegro doesn't yet possess a list of Russian officials or politicians who have properties in Montenegro, but further adds that the Property Registry of Montenegro has such information. /ibna/