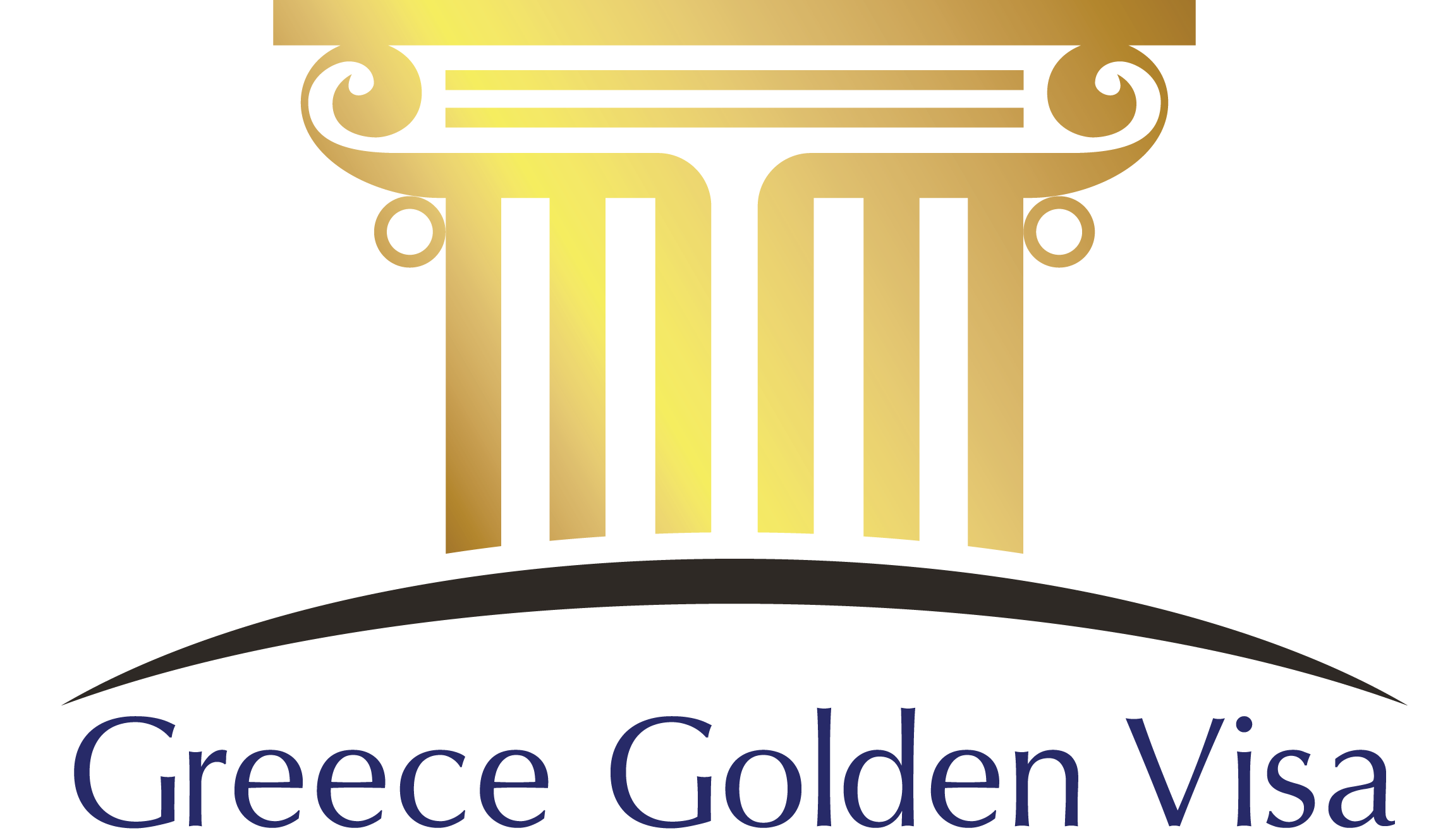 The Greek Golden Visa program providing a permit to reside in Greece to investors of over 250,000 euros in the country has generated great interest. Those who have most utilized the program are the Chinese and Russians.
Investments may involve either real estate or business activity and permits are granted to investors / residents of third countries but are not limited to them, they also include their families.
At a meeting held on Wednesday at the Finance Ministry with real estate market officials and lawyers who are active in promoting the program, it was mentioned that by 31 January 2017 a total of 1,573 permits had been granted to real estate investors.
The country of origin of most buyers is China with 664 permits; Russia is second with 348; Egypt comes in third with 77 while Lebanon has 73 and Ukraine is on 67.
If the permits granted to the relatives of the investors are included (a total of 3,809), China tops the list with 1,580 permits, with Russia having 787, Iraq on 211, Lebanon on 203 and Egypt on 179.
The purpose of the meeting, organized by the Enterprise Greece agency at the initiative of Deputy Minister for Development, Stergios Pitsiorlas, was to provide an update about the progress of the program and discuss the possible actions that aim at boosting it and improving its effectiveness.
Officials of Enterprise Greece, the Ministries of Economy & Development, Migration Policy and Foreign Affairs presented the program and answered question from attendees.
In this context, the executives of companies that are active in the market were asked to submit their proposals in writing for the improvement and further promotion of the Greek Golden Visa. Proposals may be sent via e-mail to the Organization, at [email protected] , until Friday 3 March 2017.
It is noted that Enterprise Greece, has since 2014 implemented twelve actions and extroversion events, both in Greece and – primarily – abroad, in order to inform about and promote this program.
Through these events, more than 1,600 foreign businesses and investors have been informed, while the reception of about 30 delegations interested in the Golden Visa program has been organized. Meanwhile, more than 40 investment proposals have been forwarded to companies that were interested in the real estate market because of the program./IBNA