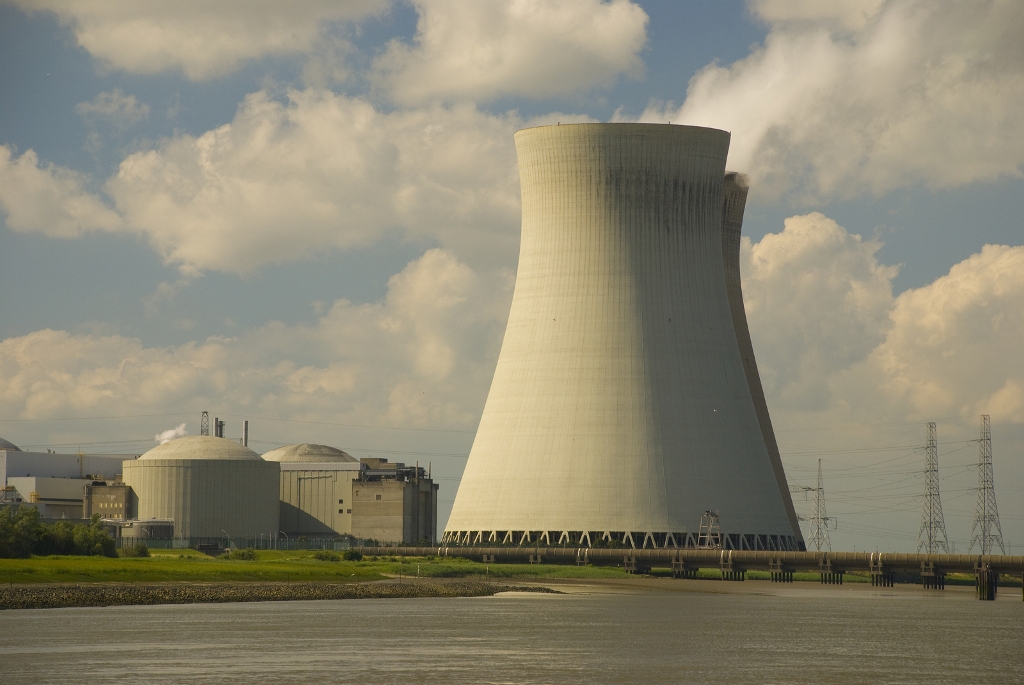 The Russian Rosatom and the South Korean Hydro Nuclear Company today lodged their applications, in order to take part in the process of selecting the strategic investor(s) which will take on the construction of the Belene nuclear power station.
Amongst the companies, though, that have reportedly expressed interest can be found the Chinese CNNC, France's Framatome and the US company General Electric, which were expected to lodge their own applications today, on the last day of the deadline.
"The process was announced a few months ago; it involves nine stages, this is just the first one, and it does not constitute an offer", Stanislav Georgiev, Executive Secretary of the Bulgarian Atomic Energy Forum Bulatom commented during his interview in the state channel BNR, while making it clear that there will be no changes in the terms of the procedure and that Bulgaria is not expected to provide guarantees regarding the electricity market.
"The first step simply consists of the submission of the applications, which declare that 'I intend to participate.' In my opinion, the three potential investors will commence tough negotiations, will be asked for bids, and depending on what they intend to offer, there will be appropriate discussions, somewhere during the third or fourth stage of the process. As you know, the process announced will extend for more than a year", he added. /ibna