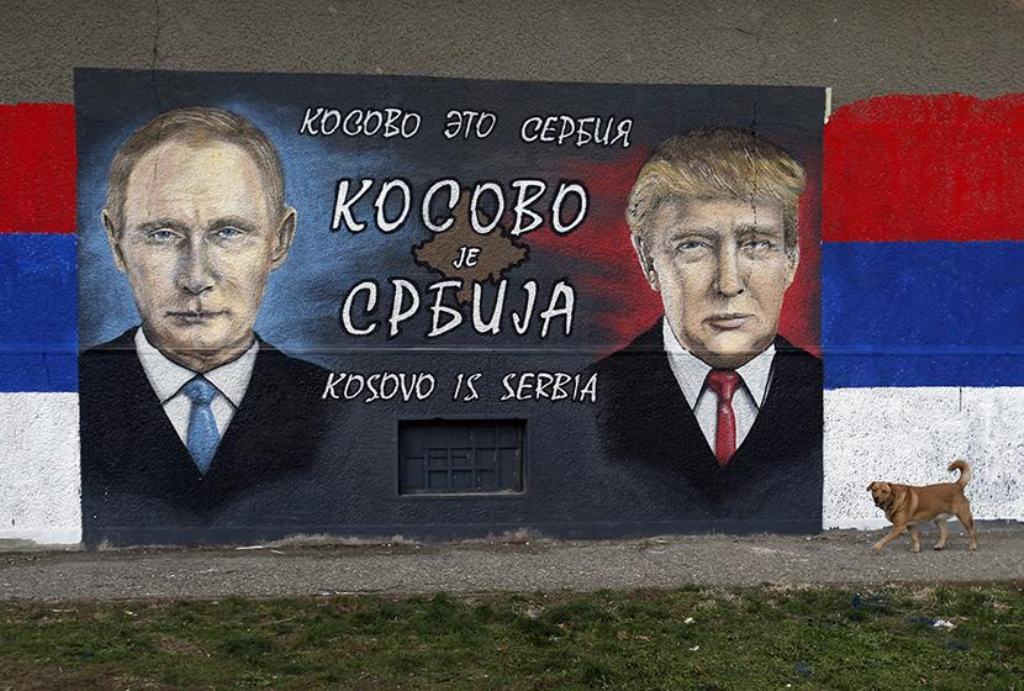 Russia's attempts for a growing influence in the Balkan region, including Kosovo, are evident, experts of political affairs in Kosovo say.
However, according to them, this influence in Kosovo is much smaller compared to some other countries of the region.
Deputy Foreign Minister of Kosovo, Valon Murtezaj says that Russia's attempts to dominate in the region are clear.
"There are clear signs for extra funds being spent by Russia in different domains. What's clear is the press coverage of events in powerful Russian media, which have often deformed realities. We have had several cases like them in Kosovo, but also in the region", Murtezaj says.
Burim Ramadani of the Research Center for Security Policies, says that the Russian Federation is using media propaganda to support its agenda in the countries of the region.
"This mainly takes place through fake news, by weakening Kosovo's positive perception for the West, while the rest is done by using the business sector and companies which have connections with Russia".
Ramadani says that the Russian influence in Kosovo is mostly evident in areas inhabited by the Serb community, the representatives of which have direct connections with Serb structures. /balkaneu.com/