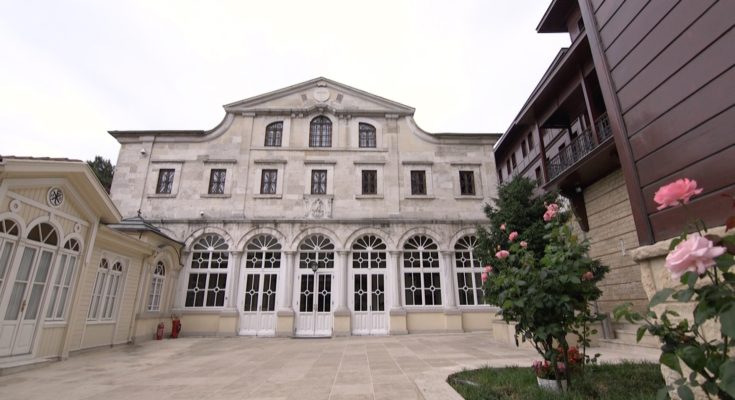 As the Russian Orthodox Church announced on Monday, its ties with the Constantinople Patriarchate are ruptured due to the latter's current decision over the autocephaly of the Ukrainian Church.
The decision was reached by the Holy Synod of the Russian Patriarchate after a five-hour long session that, for the first time took place in Minsk, Belarus.
This way, Patriarch Kirill and the Synodic Metropolitans of the Russian Church responded to the Ecumenical Patriarchate's decision to lift the excommunication imposed on "Patriarch Filaret" of Ukraine and on the recent schismatic "archbishop" Makarios who he was brought to order.
This was partly expected since it was almost announced by Metropolitan Volokolamsk Hilarion who had told Russia24 on Friday that the Russian Church is ready to stop break ties with the Ecumenical Patriarchate, commenting that, "the Constantinople Patriarch has made it impossible for us to maintain unity with them".
Among others, the announcement reads:
"The Holy Synod of the Church of Russia has read with profound pain, the Ecumenical Patriarchate's decisions as regards to the autocephaly of the Church of Ukraine, the opening of the Stauropegic monastery in Kiev, and the restoration of the leaders of the schism and their return to the ecclesiastical society. The decisions of the Holy Synod of the Ecumenical Patriarchate show that the Ecumenical Patriarchate ignores the appeals of the canonical Orthodox Ukrainian Church as well as those of top officials of Local Churches."…. / IBNA