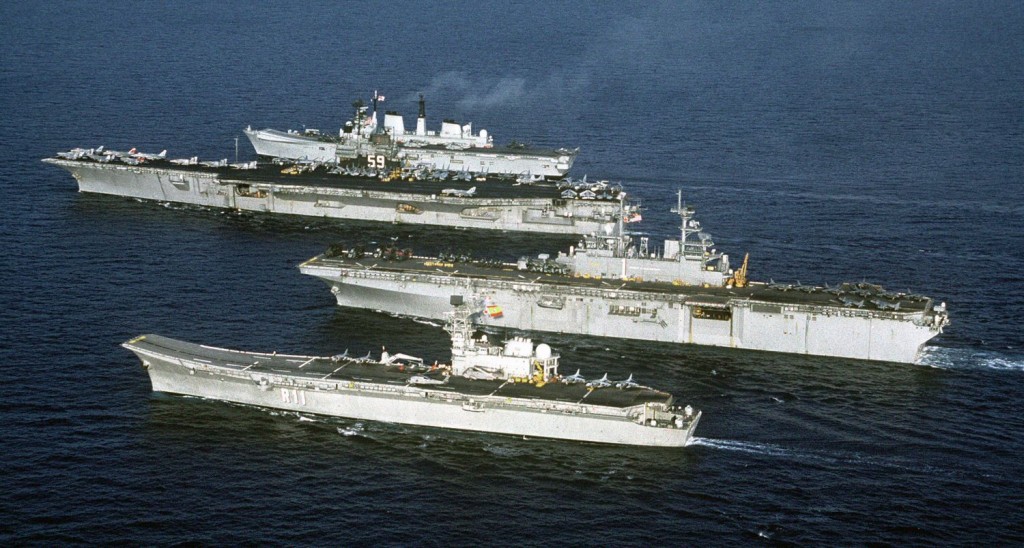 Review Hari Stefanatos
The Russian navy will conduct exercises with rocket launching inside Cyprus' EEZ, opposite Barbaros.
According to an announcement by the Russian Navy, the exercises will begin on Monday, October 20, in the waters east of Cyprus and of the Apostle Andrew.
As stated in the newspaper "Fileleftheros", Russia has committed a total of 4,000 square kilometers, for the exercises, during which rockets will be fired, until October 22.
It should be noted that on the day the exercise of the Russian navy is scheduled to begin, Turkey has issued a unilateral naval directive, according to which, the ship Barbaros will be heading for item 3 of the Cyprus EEZ, an area however, which has been committed by Russia for the exercise.
For the duration of the exercise Russia has also committed the aerial zone of Cyprus up to a height of 33,000 feet.
Along with Russia, exercises will also be performed by Israel, which according to analysts, is making its presence felt in the region, with an eye towards Turkey.
Meanwhile, tonight or tomorrow will take place in Milan a meeting between Cypriot President Nikos Anastasiades with Russian President Vladimir Putin. The meeting takes place at the request of the Russian side.