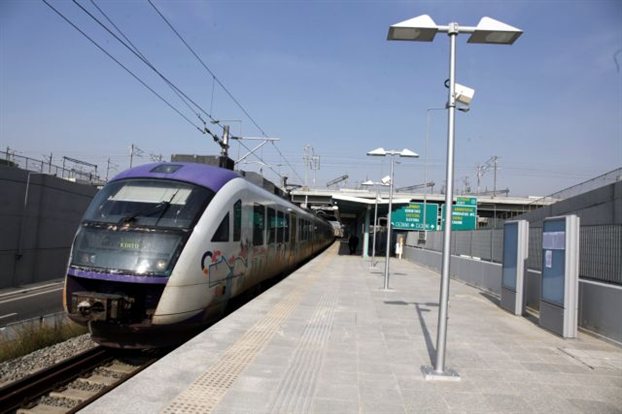 By Christos T. Panagopoulos –
The Russian railway monopoly RZD is ready to invest more than 100 million euros to the Organization of the Greek Railways (TRAINOSE), which is currently under privatization, according to a statement made by the head of the group, Vladimir Yakunin, on Wednesday.
Yakunin confirmed that the Russian railways are among the three groups interested in buying out the Greek company. According to daily "Naftemporiki" a source close to the procedure had told Reuters in September that RZD was planning to make an offer to TRAINOSE along with the Greek Construction Group, Terna.
The Russian-Greek consortium is also interested in buying out the subsidiary of OSE, Rosco, a possibility which is likely to lead to a conflict with the German Siemens and the French engineering company, Alstom.
"We want to invest specifically in TRAINOSE", Yakunin said on Wednesday speaking to Greek television station Alpha. "We want to invest a lot of money and we are sure that will the Greek government's full support", he added.
It would be worthy to remind that the head of RZD was escorting Russian Minister of Foreign Affairs, Sergei Lavrov, on Wednesday in Athens.
Source: Naftemporiki