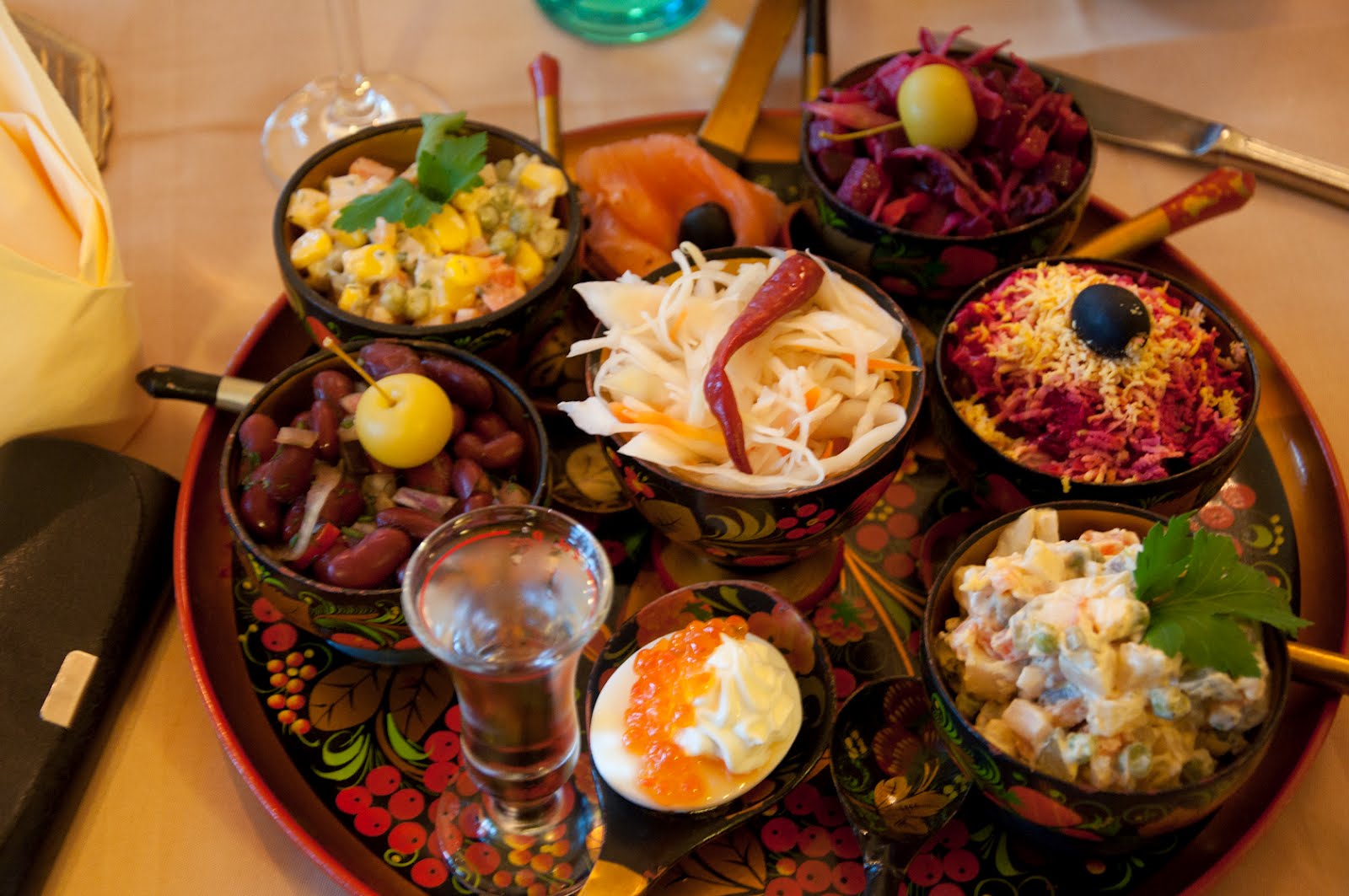 The third Russian Gastronomy Week will be held on 13-17 of November 2017 in Nicosia and Limassol under the auspices of the UNWTO and with the support of the Embassy of the Russian Federation in the Republic of Cyprus, the Russian Cultural Center in the Republic of Cyprus and the Cyprus Tourism Organisation (CTO).
The concept of the Russian Gastronomy Week (RGW) project was developed by the affiliate member of the United Nations, World Tourism Organization (UNWTO), the International Center of Wine and Gastronomy (ICWAG, Moscow, www.icwag.com), with the active personal support of the Secretary-General of the UNWTO Mr Taleb Rifai. The RGW project is implemented with the support of the Minister of Foreign Affairs of the Russian Federation Mr S. V. Lavrov, the Ministry of Culture of the Russian Federation, Rossotrudnichestvo, the Federal Agency for Tourism (Rostourism), the Civic Chamber of the Russian Federation.
The large-scale international project is a cultural and an educational platform that unites a wide audience with a vast variety of interests. Russian Gastronomy Week is an effective implement to strengthen cultural and business ties between the participating countries; popularization of the countries-participants as attractive tourist destinations, demonstration of the tourist potential of the country, presentation of dishes of national cuisine, regional food and beverage to foreign audience, drawing attention to the regional investment projects in the hospitality industry, growth of trade between countries-participants, assistance to the export of food products, beverages and services.
The first Russian Gastronomy Week took place in Madrid in 2015, the second one in Madrid and Barcelona in 2016. The Week received the highest reviews from the Secretary-General of the UNWTO Mr Rifai, the Russian Ambassador in Spain Mr Y. Korchagin, as well as from Russian and Spanish participants. The events of the international forum were widely covered in Russian and foreign media.
The main venue of the Russian Gastronomy Week is the luxurious five-star Four Seasons Hotel in Lemesos (www.fourseasons.com.cy), with which the ICWAG signed an official cooperation agreement. The partners of the project at the moment are also the group of companies TUI Russia (www.tui.ru), the Federation of Restaurateurs and Hoteliers of Russia (www.frio.ru), the garment factory «Profi Dress» (Samara, www.profidress.ru), the International Charity Foundation of Vladimir Spivakov (www.spivakov.ru), the Russian National Culinary Association (www.dreamchef.ru).
The official program of the Russian Gastronomy Week starts on the 13 November with the solemn reception at the Russian Cultural Center in the Republic of Cyprus with the participation of the Ambassador Extraordinary and Plenipotentiary, Mr S. Osadchy./IBNA