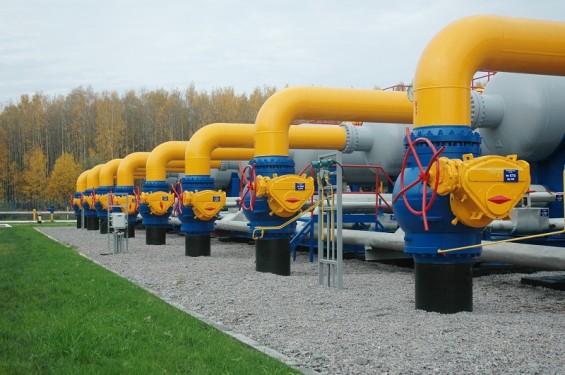 Bucharest, September 10, 2015/ Independent Balkan News Agency
By Irina Stoica
Romania could stop importing natural gas from Russia and rely on its own production, starting next year. The announcement was made today by the head of the institution that manages the Energetic sector, ANRE. "We haven't imported gas since April. Nothing. Now, as we speak, the level of imports is equal to zero. By the end of 2015, we estimate that the imports would be around 3% for the entire year. We still buy foreign gas, but just for balance. If internal production will cover all the consumption needs next year, then we won't import", said ANRE president Nicolae Havrilet.
Last year, Romania's gas imports represented 7.5% of the total amount of gas consumed at national level. It's a big change from previous years. For instance, before 2008, Romania bought about 25% of its gas.
Las year, the country deposited 2.7 billion cubic meters of natural gas.
Internal production is ensured by companies Romgaz and OMV Petrom.