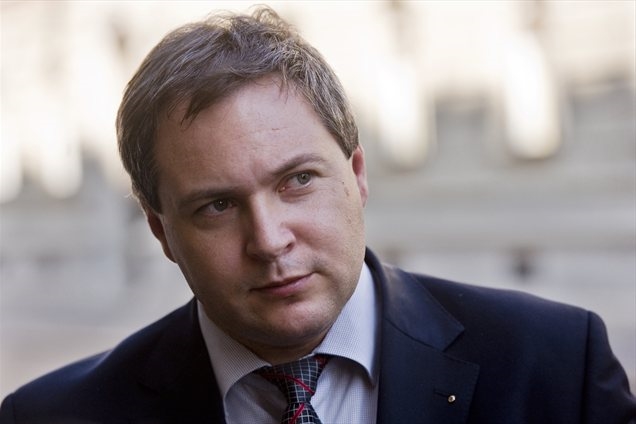 Review Hari Stefanatos
An extraordinary meeting of ministers of agriculture and fisheries of the EU took place on Friday in Brussels, in order to discuss the ban imposed by Russia on EU agricultural products. Attending this meeting was the Slovenian Minister of Agriculture, Dejan Židan, who called for equal aid for all producers, noting that Slovenia stands to lose an amount in the region of €10 million should the Russian ban go on for a year as was originally announced.
Slovenian exports to Russia €30 million-worth of agricultural products every year, and the products affected from the ban amount to roughly one third of that. Slovenia thanked the EU for acting to fast in taking the appropriate measures to mediate the losses that will be caused from the ban.
"We also requested that the EU aid is equal for all countries and producers – regardless of how they are organised", Židan said, stressing the importance of making the excess food available to humanitarian organisations. "In Europe 40 million people are suffering from a lack of food, and it is right that the removed food is brought to these people", he said. The Slovenian government will draft a decree that will enable the  excess food is given to humanitarian organisations as well as schools, kindergartens and hospitals, according to Židan.
Production of apples is the most affected by the Russian ban in Slovenia, as around 4,000 tonnes of apples had to be removed from the market. The Agriculture Ministry would like to see producers donate to humanitarian organisations.
It has been estimated that a year-long embargo would cause a €5.8 billionn loss in exports in the entire EU, with the European Commission estimating that the fruit and vegetables sector would suffer a €3.4 billion loss, followed by milk and milk products with a €1.3 billion loss.
(Source: Sloveniatimes)