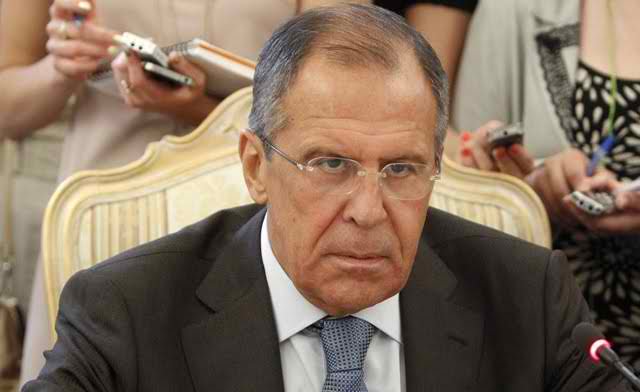 Russian Foreign Minister Sergey Lavrov will arrive in Slovenia on Friday for a working visit. He will meet President Borut Pahor, PM Alenka Bratušek and FM Karl Erjavec. The visit is expected to further strengthen bilateral ties based on a strategic partnership
Erjavec and Lavrov meet at Brdo pri Kranju to debate a wide range of European and international topics and address issues of common interest. They will also extend an existing agreement on cooperation in culture, science, education and sport until 2015 and pen an new agreement on war graves. The pair will then jointly address the press.
According to the Russian Embassy in Ljubljana, several thousand Russians fought on Slovenian territory against the Fascist and Nazis during WWII. Some 3,000 killed Russian soldiers are buried in around 50 burial grounds around Slovenia.