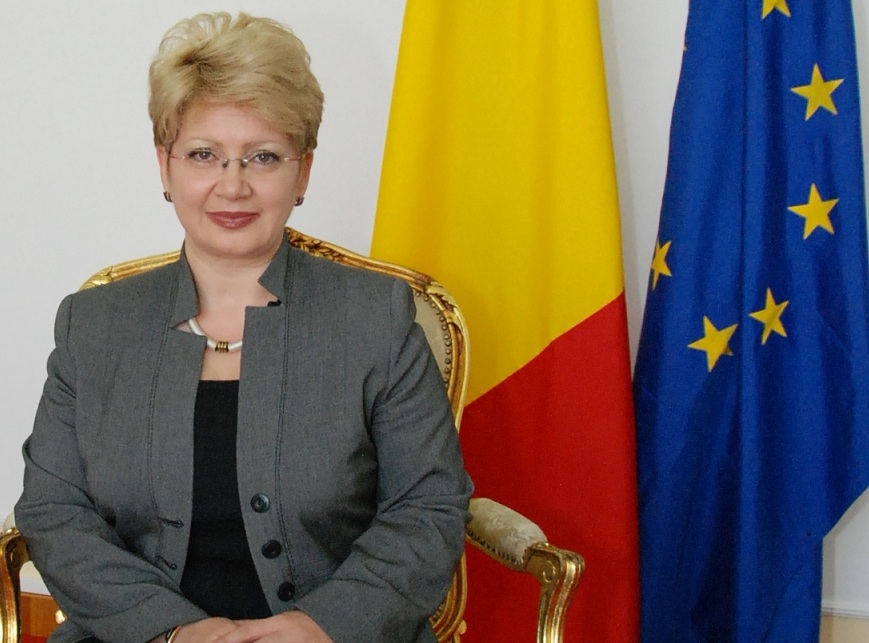 By Daniel Stroe – Bucharest
The Romanian Ministry of Foreign Affairs has today confirmed the embassy in Moscow received a letter from the Russian ultranationalist politician Vladimir Zhirinovsky in which the latter proposes the Romanian authorities the division of Ukraine, days after he shocked through a similar proposal.
"The letter has been received by our embassy in Moscow. Such proposals need no comment" Brandusa Predescu, spokeswoman of the Ministry of Foreign Affairs, said in a message on Twitter. At the same, the Polish diplomacy also confirmed receiving a letter from the Russian firebrand politician in which he proposes Ukraine's division among Poland, Hungary and Romania.
Last week, Zhirinovsky argued a solution to the Ukrainian crisis would be giving up the foreign territories which Ukraine got from Poland, Hungary and Romania. "These two parts of Ukraine, east and west, are entirely incompatible. The west of Ukraine, which is now making all the noise, we had to take from Poland so the Nazi army stays away from us. We took Transcarpatia away from the Hungarians for the same reasons. And we took Bukovina and Bessarabia in 1939. If it wasn't for Hitler, we wouldn't have touched these lands" Zhirinovsky said, as quoted by Moldova.org
In his argument, the Russian ultranationalist also said, from his point of view, if those territories were given away, "Ukraine's center would be peaceful". "What am I proposing? That Poland takes the region it belongs to it; Hungary takes Transcarpatia, especially since the majority there speaks Hungarian. In Bukovina and Bessarabia the majority speaks Romanian and Romania has been long dreaming to take them back" Zhirinovsky pointed out. "These are three NATO member states" he also argued, without making the connection between the two.
But he argued that Transnistria, the breakaway territory in the east of the Republic of Moldova, should be taken by Russia. "Transnistria comes to us, it is Russian territory" he added. "Only then will Ukraine settle down" he concluded.
Last week, the so-called Parliament in Transnistria, where about 1,500 Russian are said to be deployed, called on Russia to annex the region as Moscow did with Crimea. A delegation even went to Moscow last week to discuss the proposal, but no public information has so far been released. In Romania, a few analysts pointed out that Russia is not going to recognize Transnistria too easy because this may be interpreted as a green light to a possible union between Moldova and Romania which Moscow refuses to accept.