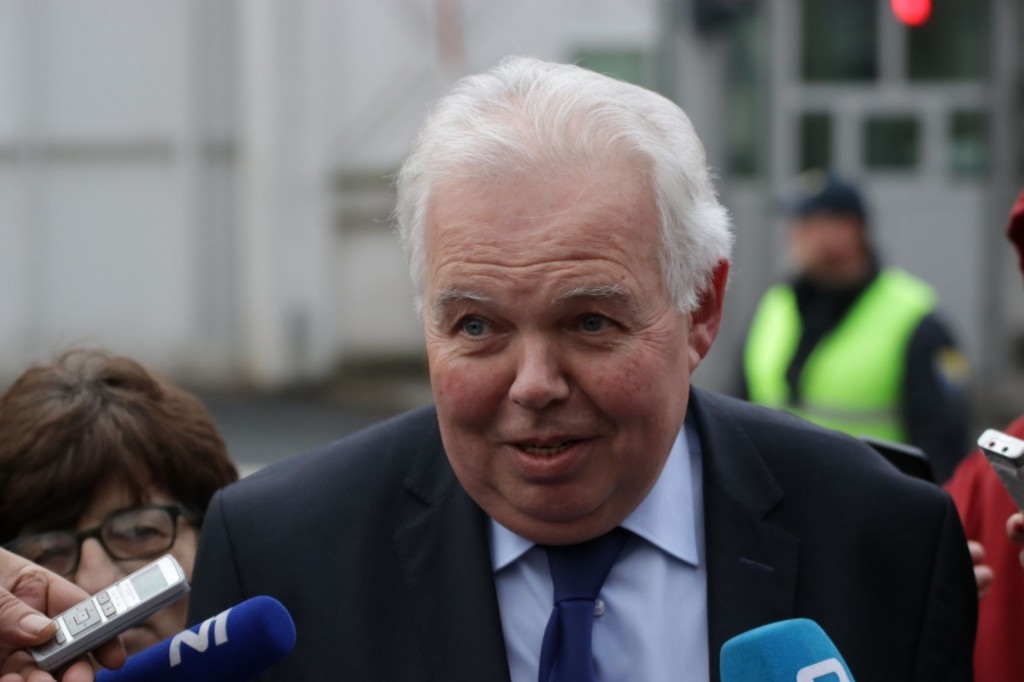 The Embassy of the Russian Federation in BiH announced on Friday Russia has never interfered in BiH's internal affairs and has no such intentions, but notes with regret the continuous attempts to push the peoples of BiH to the path of NATO, which one of the constituent peoples is opposing.
The Russian Embassy draws attention to the fact that anyone familiar with the actual situation in contemporary BiH can see there is no sign of consensus on NATO membership in the local society.
"It is obvious that one of the constituent peoples in BiH is opposing the membership in this military bloc, as they have not forgotten the malign role the Alliance played during the 1995 and 1999 conflicts in BiH and Kosovo, thus opposing NATO integration, which is very understandable from the point of view of logic and common sense", the Russian Embassy in BiH points out.
The embassy argues that the artificial involvement of BiH in the Euro-Atlantic orbit undermines internal political stability, creates new divisions and is contrary to the logic of the Dayton Peace Agreement, which provides for passing vital decisions solely based on the consensus of the three constituent peoples.
The Russian Embassy notes that they respect the sovereign will of the people.
"With regard to the continued interpretation of Russia's stance on BiH's Euro-Atlantic integration, we would like to finally clarify this issue. We emphasize that Russia has never interfered in BiH's internal affairs, had no and has no such intention. In principle, we do not operate in such categories, we respect the sovereign will of the people," reads the Russian Embassy's announcement./ibna