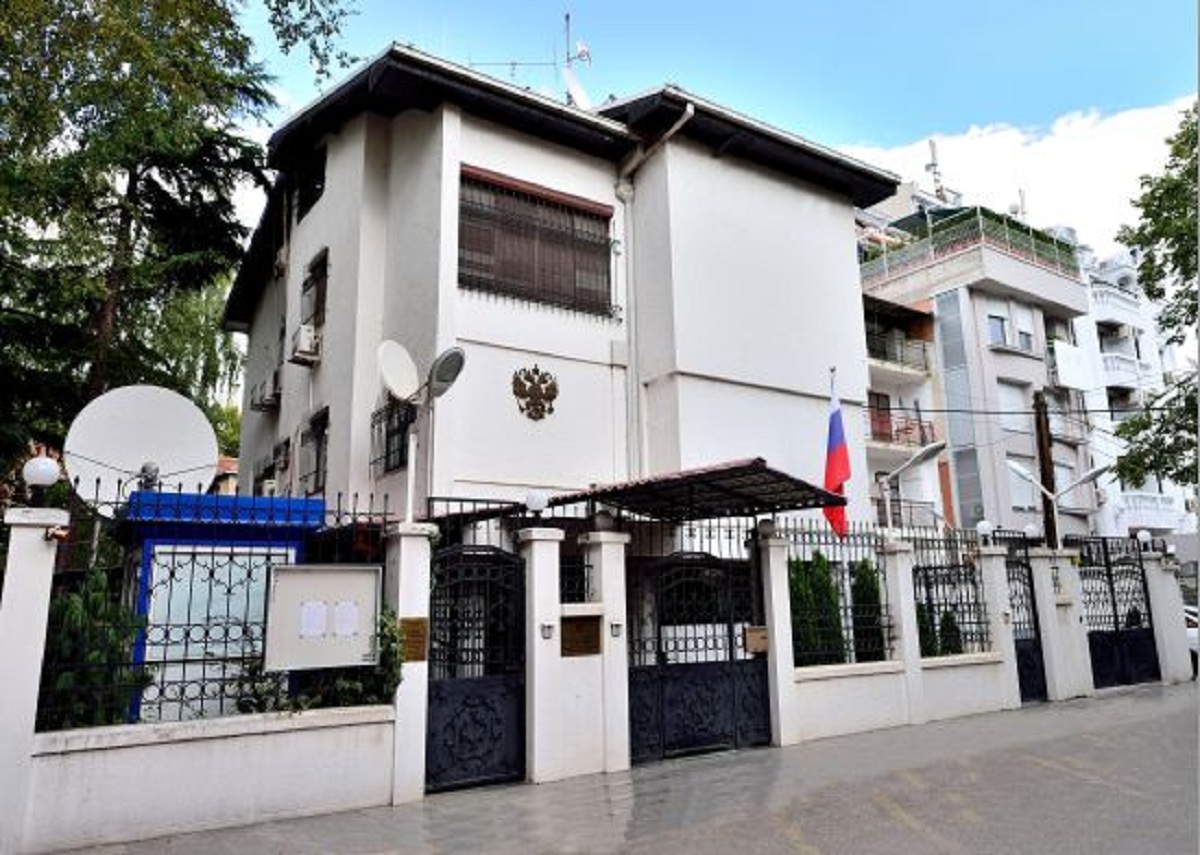 The Russian embassy in Skopje has reacted today following the decision of FYROM's authorities to expel one of its diplomats.
The Russian embassy has considered the decision as a provocation and an unprecedented act in the Russian-Macedonian relations.
"The Macedonian government decided to expel a Russian diplomat. The Macedonian side bears full responsibility for the consequences of this provocation and this unprecedented hostile act in the relations between the two countries", the Russian embassy's reaction stated.
In the evening, the Ministry of Foreign Affairs in Skopje published the decision to expel a Russian diplomat and that this step was taken following consultations with EU and NATO partners, in solidarity with Great Britain and Northern Ireland in the wake of the poisoning of the Russian double agent, Sergej Skripal. /balkaneu.com/