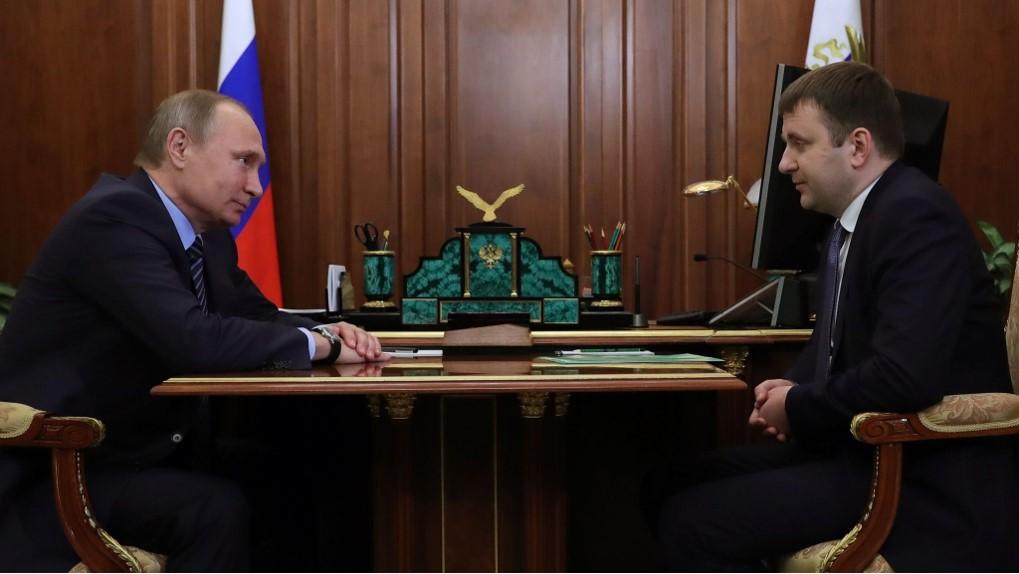 The Russian economy is expected to face difficulties in 2019, "which will be affected by both extraneous and endogenous factors", according to Maxim Oreshkin, Minister of Economic Development of the Russian Federation, who in an interview with the Russian television network "Россия24″ noted that the most painful period for the economy of the country will be particularly the first quarter of the new year.
Global economic indicators, volatility in the raw material markets, as well as the reduction in demand for Russian export products due to the generally slowdown in the world economy, are according to him, the most significant reasons for the slowdown of growth of the Russian economy.
The increase in VAT in Russia, which will "suck" some of the consumption, is also among these factors, while, as Maxim Oreshkin stressed, the anti-inflationary policy adopted by the Central Bank of the country in the future, will place restrictions to the economic dynamics and credit policy in early 2019.
At the same time, the Russian Energy Minister, Alexander Novak, said that the international oil prices, which have fallen steeply lately, are expected to stabilize during the first half of 2019, because both OPEC and the major oil producing countries have reached an agreement for the restriction of the disorderly decline in oil prices, by reducing supply on a daily basis starting January.
As a result of this agreement, as Alexander Novak said, Russia will secure USD 120 billion.
Ukraine, however, through the minister responsible for bringing Ukraine closer to the EU and NATO, Ivanna Klympush-Tsintsadze, has recommended the imposition of a new round of sanctions against Russia, condemning the policy pursued by some EU Member States, which do not turn satisfactorily against Moscow as an answer to the annexation of Crimea and Russia's attempt to control the flow of resources./IBNA