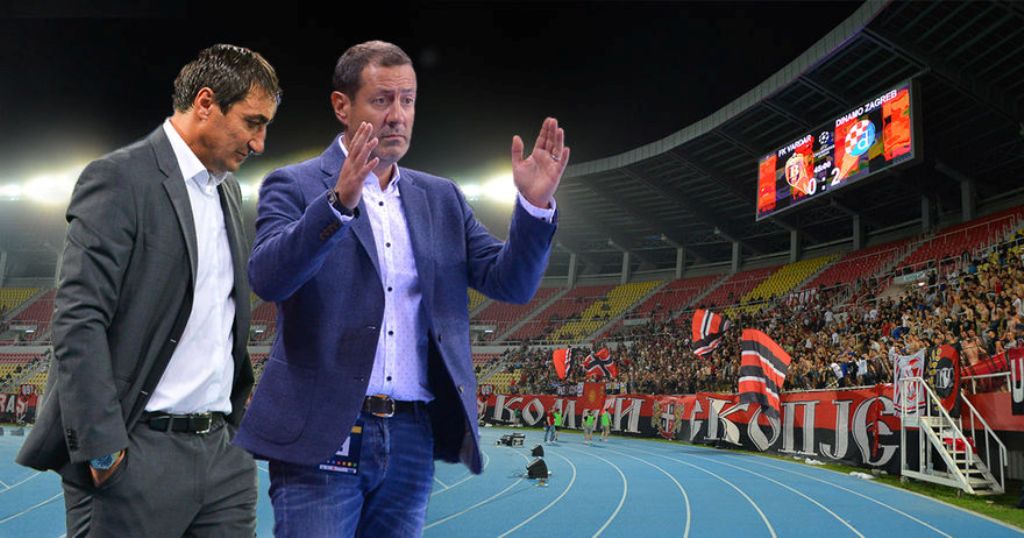 Russian businessman, Sergei Samsonenko abandons three sport clubs in FYROM, in which he was co-owner and used to fund them. Samsonenko funded the biggest football club in the country, Vardar and the handball clubs for men and women with the same name.
The Russian businessman said that the reason for this is connected to the criticism addressed against him in the recent days by the supporters of Vardar football club, as a result of the expensive tickets in the match against Fenerbahce.
Samsonenko said that he has never received such instults in his life.
"Although my decision is a difficult one, it's irreversible. After this season, I shall return the three clubs in the hands of the former owners in an excellent state, with championship titles and without debts", Samsonenko said. /balkaneu.com/