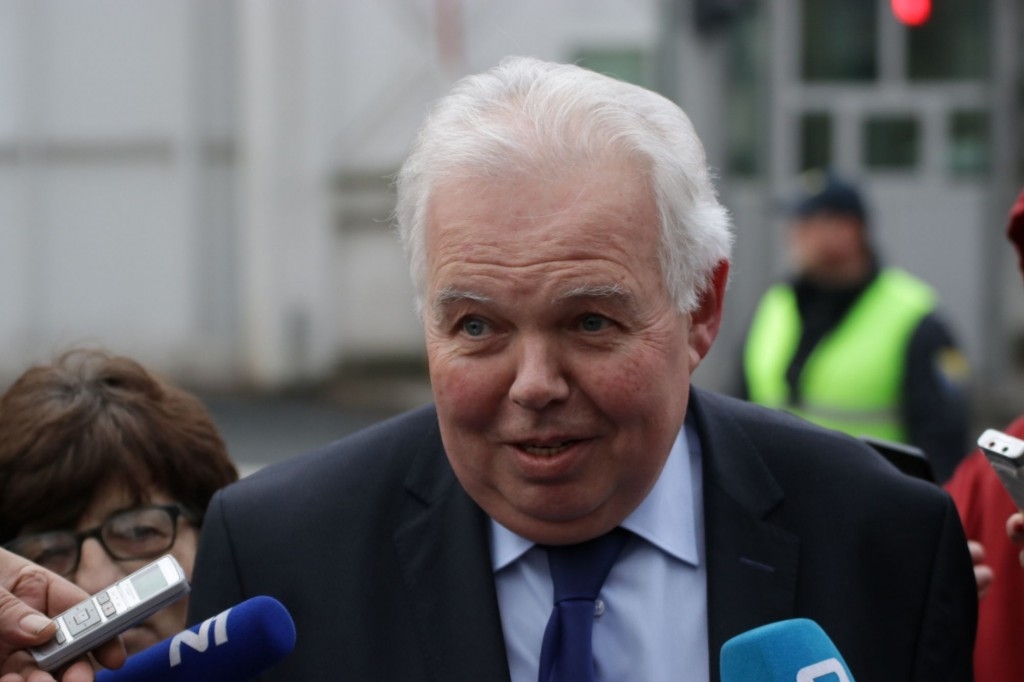 Russian Ambassador to Bosnia and Herzegovina Petar Ivantsov asserts that the Party of the Democratic Action (SDA) initiatives foreseeing a reform of the Constitution are contrary to the main principles of the Dayton Peace Agreement and dangerous because they might dismantle the system of ethnic balance in BiH, which may produce very serious consequences.
"It isn't surprising that the other two constituent peoples consider this a threat to their position in the country," Ivantsov stated for Republika Srpska media, commenting on the declaration.
He noted it was necessary to improve inter-ethnic trust in BiH instead of creating new tensions.
Commenting on a mild reaction from the Office of the High Representative to the SDA declaration, Ivantsov said he thought their comment should contain a concrete assessment of compliance of constitutional provisions with the provisions and principles of the peace treaty and BiH Constitution.
"Unfortunately, that hasn't happened. The OHR decided to stick to quoting certain documents on behalf of the Peace Implementation Council without citing anyone, and then emphasised the topic of BiH's territorial integrity. I don't support that approach," Ivantsov stated.
He said he could not but pay attention to the tone and speed of the OHR's comments in cases about something coming from Republika Srpska. "They are instantaneous and very sharp, without sufficient reasons," Ivantsov added.
Discussing the formation of authorities at the BiH level, Ivantsov said he was quite pessimistic as the Council of Ministers had not been formed for a year already, nor had the Government of the Federation of BiH, and that he was worried about the visible decline of international trust and ability to agree on issues of mutual interest.
"Unfortunately, this topic has become a hostage of fictional problems. It seems that some internal and external forces are simply interested in maintaining the status quo, the current Council of Ministers suits them, and they find the new configuration unpleasant. Fictional conditions derive from there, but the matter is not about them," he said.
Ivantsov reiterated that the Russian line in the Balkans, therefore in BiH too, was exclusively based on intentions to develop a long-term, mutually useful cooperation with all legitimate political forces, that contribute to the political and economic stability and security in the region./ibna