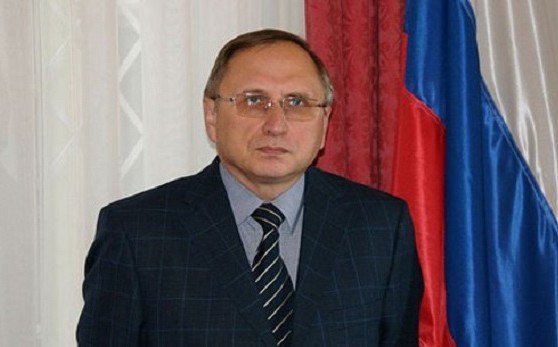 Review Hari Stefanatos
During a meeting with Social Democratic party (EDEK) President, Yiannakis Omirou, Russian Ambassador in Nicosia, Stanislav Osadchiy, repeated that Russia`s position on the Cyprus matter remains the same, which is the agreement of a mutual beneficial solution for of all Cypriots.
On his part Omirou thanked Osadchiy for Russia`s support throughout the years, noting that Cypriots will not forget who stood by them, while he also referred to recent developments in the Ukraine saying that what happened in Crimea has no similarities to the Cyprus matter.
Osadchiy also commented on the situation in Crimea saying that there is no annexation, but rather a reunification of Crimea with Russia, at the same time expressing Russia's concerns over the possibility of the far right coming to power in the Ukraine, something which would threaten peace in Europe.
(Source CNA)