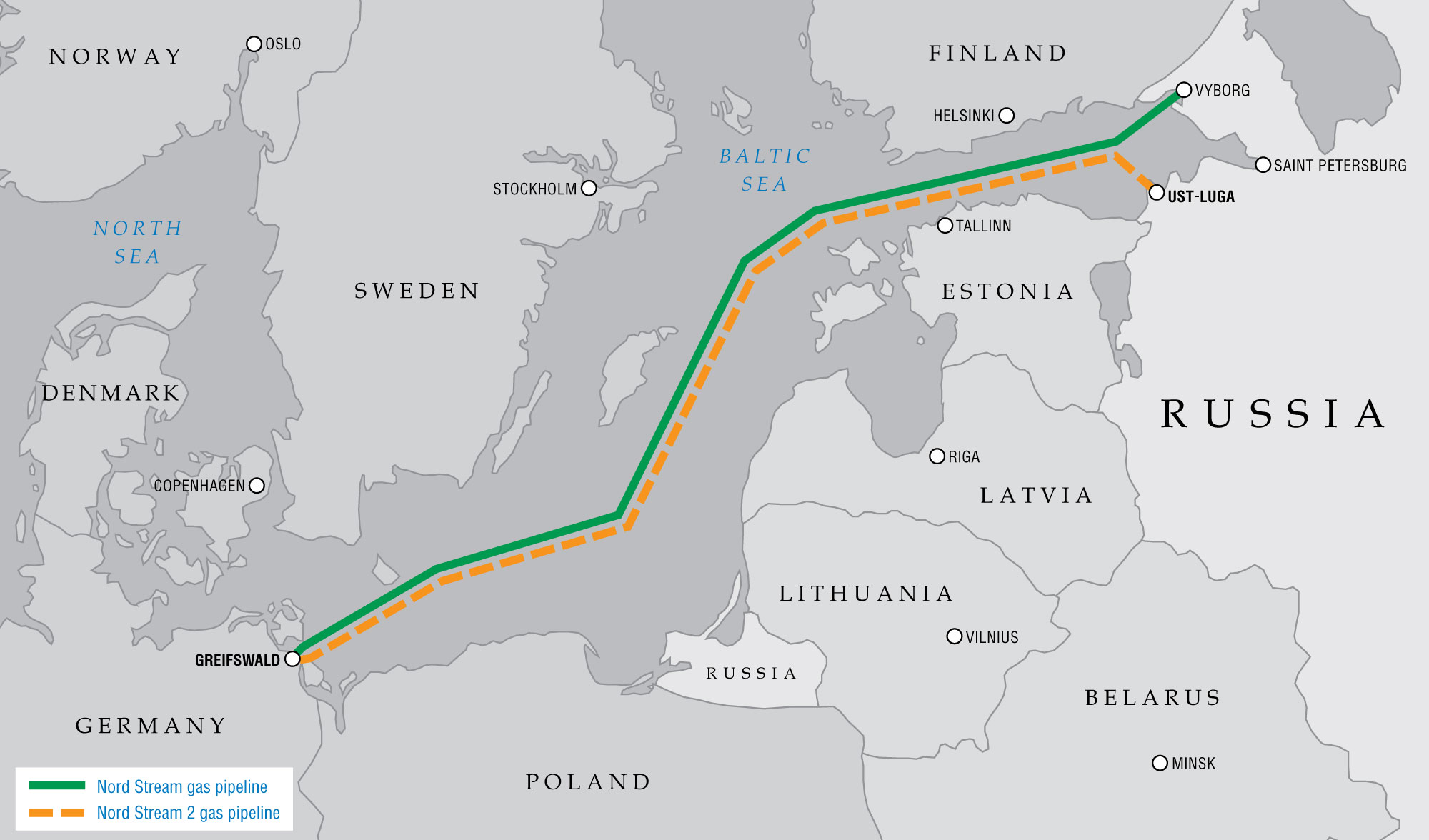 Russian Energy minister, Alexander Novak made a statement that surely relieves -if it turns out to be true- both Brussels and Washington. "We do not seek the monopoly on the Russian energy market nor do we want the monopoly in the European market", the Russian official said, referring to the export of Russian natural gas quantities to Europe.
The EU or part of it has expressed its deep concern about the dependence of the European energy market on Russian Gazprom. Meanwhile, both the U.S. and the countries of Central and Eastern Europe have opposed the construction of the Nord Stream II pipeline, which is aimed at strengthening with additional quantities of Russian gas, through the Baltic Sea, the market of Germany and surrounding countries.
At the same time, Saudi Arabian Energy Minister Khalid al-Falih expressed the view that the whole world needs Russian gas and that it must have access to it, as its price is among the lowest on the planet. Russian liquefied natural gas (LNG), according to him, may help reduce Saudi Arabia's dependence on oil.
Also, Khalid al-Falih, who is in Moscow on the occasion of the Energy Week Forum, has revealed that Saudi Arabia's state-owned hydrocarbon company Saudi Aramco is in talks with Russian gas company Novatek (ofprivate interests) about its participation in the next phase of exploitation of the Yamal LNG natural gas unit…. / IBNA
Main Photo: Nord Stream II pipeline