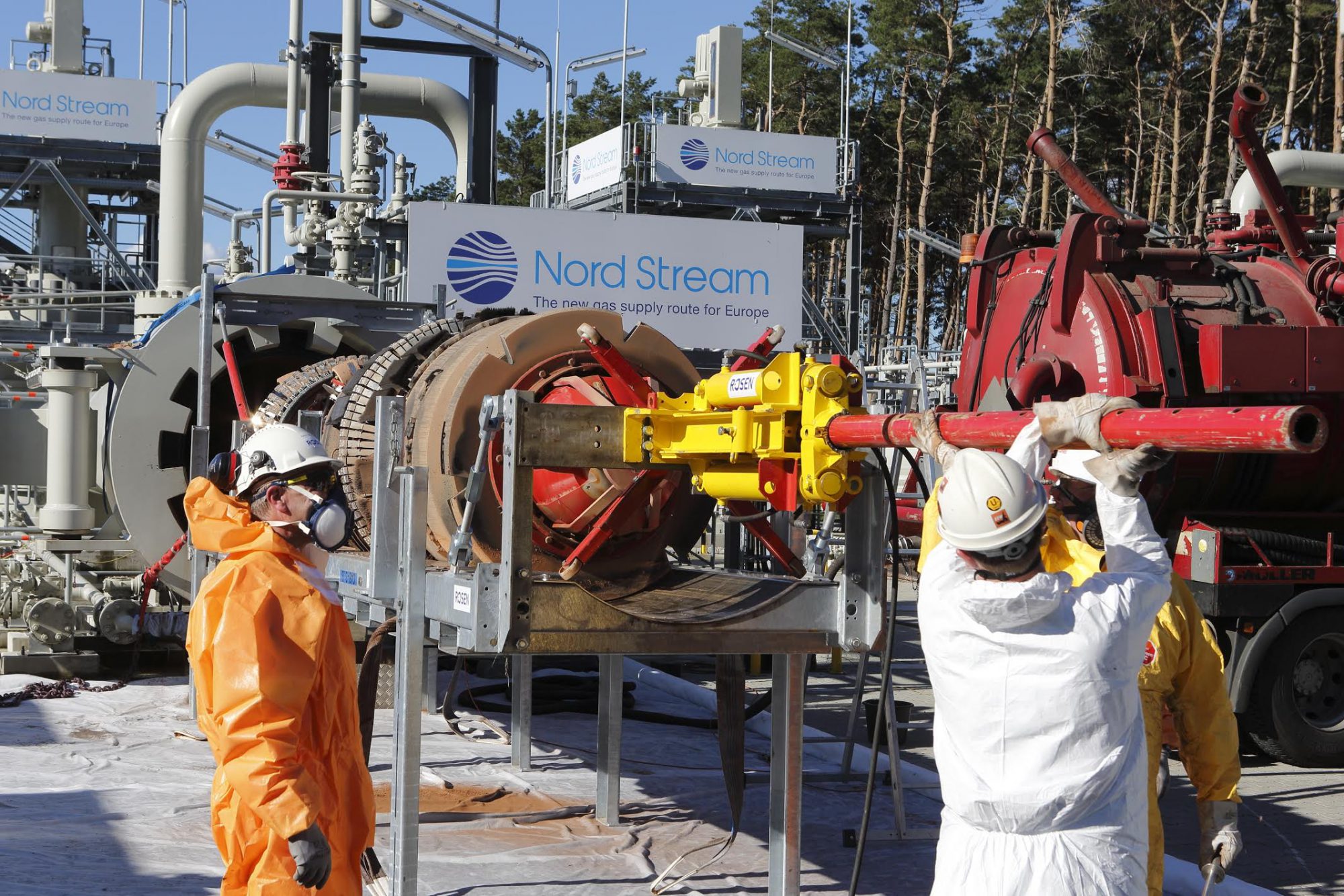 Moscow spoke of its intention of doubling gas exports by 2035. The decision has a direct impact on Europe, too since it is immediately influenced by it.
This comes at a time when inside the EU and with Washington's support, there is a "war" in progress against the Nord Stream II pipeline, which is expected to feed Germany first and then the European market with extra quantities of gas from Russia under the Baltic Sea. The demand for gas, as recorded both at global and European levels, is steadily rising by the year, a fact that strengthens Russia's ambitions.
Meanwhile, Berlin confirmed its support to the completion of the second leg of the Nord Stream pipeline, yesterday, ignoring the intense reactions of countries mainly in Central and Eastern Europe. Its confirmation was made amid a polarised environment as it is formed within the EU due to certain other factors. The German government continues to consider the much-discussed Nord Stream II pipeline as "a useful project", since demand for gas in Germany is expected to follow an upward trend in the next few years, deputy government spokesperson, Martina Fietz, said on Monday, October 8.
"We buy gas from many various countries, (that is) from Russia on one hand while on the other also from Britain, Norway and the Netherlands, and Germany's gas needs are increasing, so, the Nord Stream II is, commercially wise, a project that the government is facing with caution."
In the meantime, she has confirmed the previous statement of Chancellor Angela Merkel that the issue (of Ukraine) and the way Ukraine will be circumvented when the Nord Stream II pipeline is put into operation should be carefully considered because Ukraine should not lose its status as a transit country for gas.
In any case, according to Gazprom's head Alexei Miller, and his statement on Sunday (October 7) at the Russian TASS news agency, funding for the completion of the Nord Stream II pipeline has been secured at 70%.
It is reminded that Gazprom, which manages the project, has halted the financing of this pipeline, which is expected to carry a total of 55 billion cubic metres of natural gas, amounting to 9.5 billion euros. The remainder required sum will be shared by Uniper and Wintershall (Germany), Royal Dutch Shell (UK-Holland), Engie (France) and OMV (Austria)…. / IBNA