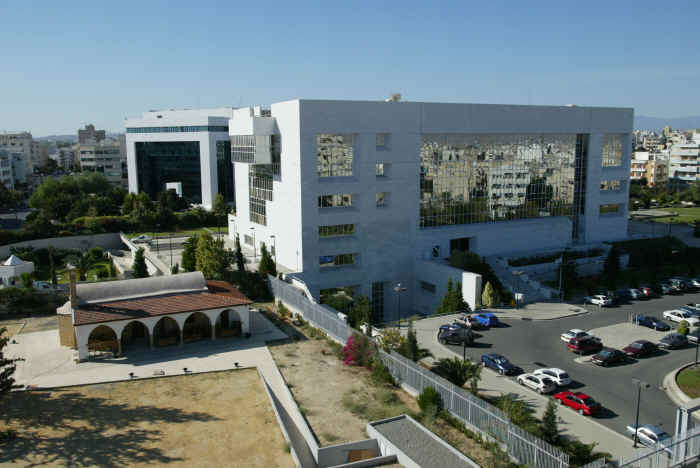 Russia wants to play a bigger part in talks over solving Cyprus' financial problems but will only restructure its loan to the island if its interests here, especially those related to VTB Bank, are protected, Moscow's finance minister said.
Russian banks and companies have poured money into Cyprus since the 1990s, taking advantage of low taxes and relaxed business regulations.
Many of them were caught unprepared when major account holders were told they would lose a proportion of their deposits over €100,000 under a European Union bailout to save the islandy from bankruptcy.