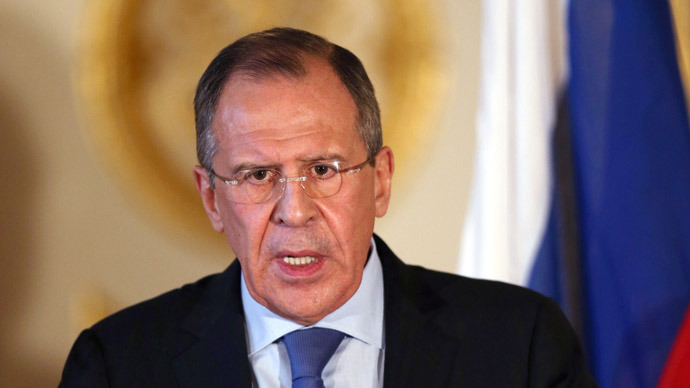 Nicosia, December 3, 2015/ Independent Balkan News Agency
By Kyriacos Kyriacou
Moscow fully supports the position of Athens and Nicosia against the anachronistic systems of guarantees in Cyprus, Russian Foreign Minister Sergei Lavrov said during a meeting with President Nicos Anastasiades on Wednesday, sources report.
The meeting between the two lasted for an hour and Lavrov and Anastasiades focused on developments in the Cyprus talks, regional issues, and bilateral relations between Cyprus-Russia and Russia-EU.
Anastasiades filled the Russian Foreign Minister in on the latest developments in the Cyprus problem, while one diplomatic source told Sigma that informing him of the developments would be unnecessary as Lavrov is well informed about the Cyprus problem and ongoing talks.
Lavrov did not mention the problem of guarantees in his public statements, but sources told Sigma TV he had made it clear that Moscow supports the position of Athens and Nicosia on the issue, which is that it is anachronistic.
Concerning bilateral relations the two discussed topics in the economy, trade, and energy.  Anastasiades informed Lavrov of the latest developments in both the energy sector of the Eastern Mediterranean and the economy.
Lavrov and Anastasiades also looked at how they could still conduct business between Russia and Cyprus without having transactions affected by the embargo.
The two leaders met later on Wednesday for a lunch at the Presidential Palace.