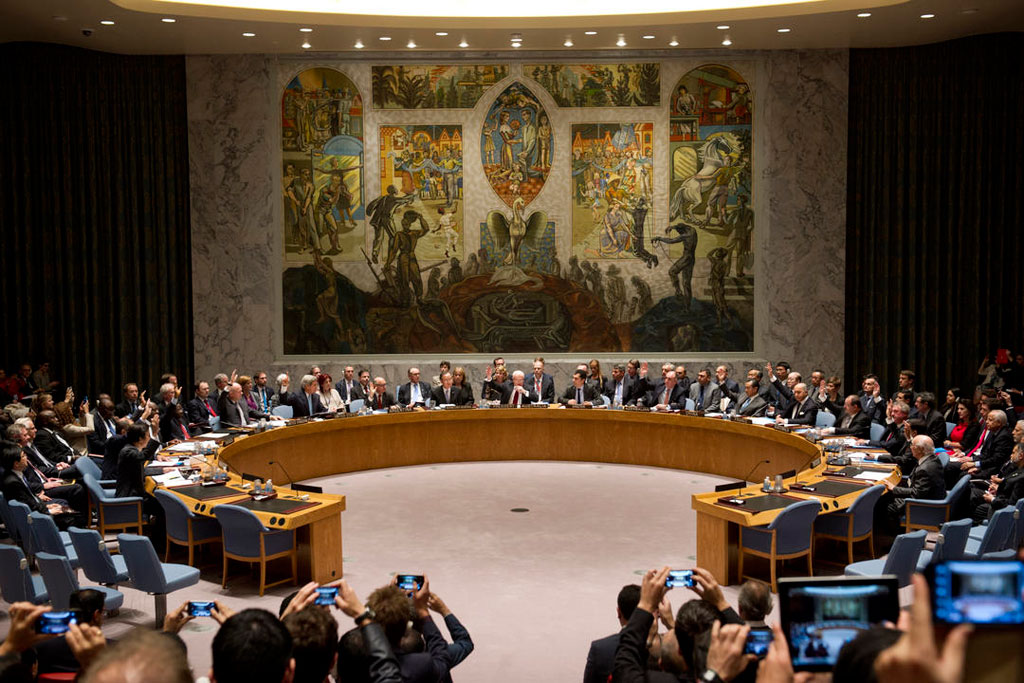 Sarajevo, July 8, 2015/ Independent Balkan News Agency
By Mladen Dragojlovic
Russian representative in UN Security Council, Vitaly Churkin,  lifted his arm against the British draft of Resolution on Srebrenica, which was a signal that the Council did not adopt this document, causing further divisions in BiH instead of calming the situation and opening the path to reconciliation.
Earlier on Wednesday, RS PM, Zeljka Cvijanovic stated that the RS Government partners from abroad convinced political leaders that this Resolution will not be adopted.
"We have communication with several partners abroad who assured us that the Resolution will not be adopted. It is very important that the message from RS and Serbia be clearly understood – this resolution will not do any good to anyone. It will make permanent damage which will not be able to fix", said Cvijanovic to reporters in Banja Luka.
She added that the resolution was a strike at the minimal chance of sustainable functioning of BiH in future. As Cvijanovic stressed, the british suggested document was written in the manner that would endanger the future of RS, undervalue it and prevent its further development.
Similar opinions were voiced from all RS political representatives in entity and state level. This is the first issue that managed to unify the leaders of different parties in the last several months.
Srebrenica mayor, Camil Durakovic, said after voting in UN SC that "justice in the world is defeated".
"World justice was established through International court of Justice, which determines that events in Srebrenica 1995 were a genocide. This Court was established by the same countries which failed to adopt this important Resolution", Durakovic told reporters.
He stated that there is still some hope, because most of UN SC members were in favor of the resolution. But, Russia voted against this document, emphasized Durakovic, because of Serbia and some other interests.
At same time, when UN SC held a meeting, coffins with the remains of 136 victims who will be buried on July 11 at the Memorial Center in Potočar, near Srebrenica, were ready for transport from the city of Visoko. Employees of the Public Enterprise "City Cemeteries Visoko" will transfer them to the truck that will drive them to Potočari.
The truck will be covered with the BiH flag and it will depart from Visoko tomorrow morning. An official at the City Cemeteries Visoko, Kenan Karavdic, told the media that this is the smallest funeral by number of victims and that this year only one truck will depart for Potočari. He says that there are more identified victims in Tuzla, however, the families still haven't decided on the burial and they are waiting and hoping for more graves to be found so the remains can be completed.