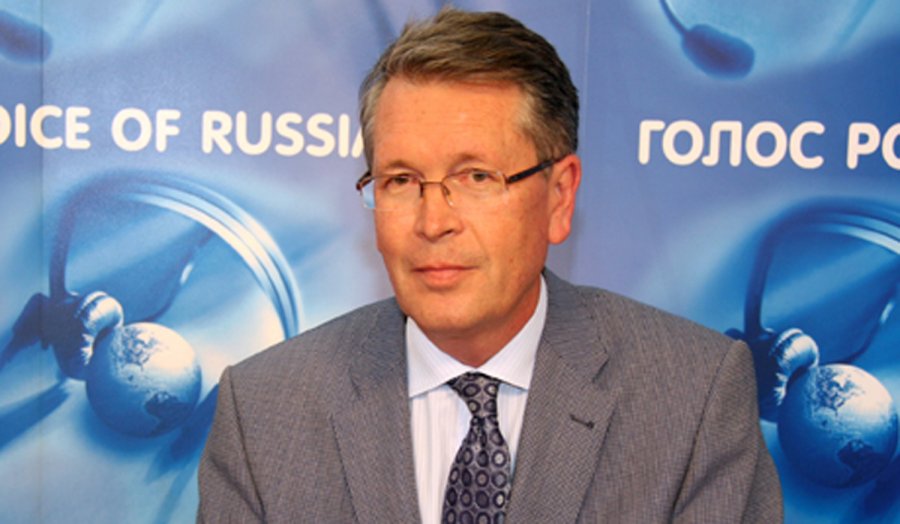 Belgrade, September 26, 2016/Independent Balkan News Agency
By Milos Mitrovic
The ambassador of the Russian Federation in Serbia has expressed his satisfaction over the fact that the referendum in the Republic of Srpska has been held in "peaceful and very democratic manner with more than clear results". Russia was against any kind of pressures in that regard, including foreign diplomats meddling, Alexander Chepurin told journalists in Belgrade today.
"The Day of the Republic of Srpska is preserved and protected and Russia wants an end to be put to all of this", Chepurin said.
On Sunday, the citizens of Bosnian entity have voted in favor of January 9 being celebrated as the Day of the Republic of Srpska. However, Bosnian Constitutional Court proclaimed referendum unconstitutional and West condemned voting.
Chepurin refrained from commenting possible further development. "I don't see the point in commenting hypothetical development", Chepurin underlined, refering instead to the more than one century old statement of the Russian writer and literary theorist Viktor Shklovsky (1893 – 1984). "Shklovsky argued that it is very difficult to combine our thoughts with what we are doing and with what is the result in the end".
"For example, Columbo planned to discover India, but he found America instead. As it is the case in the literature, we are all searching our India, but sometimes and suddenly, we find America", Russian diplomat said.
"The same is with politics", Chepurin went on. "The referendum has been held, the results are completely clear, and the people has expressed its will in the most democratic manner", ambassador concluded.
The referendum was held amid claims of Western diplomats that Russian influence in both Serbia and Republic of Srpska has been significantly intensified.
Considering Russian prime minister's visit to Belgrade, scheduled for October, Chepurin said that the date has not been determined yet, according to Beta news agency. The visit requires serious preparations, he told journalists.