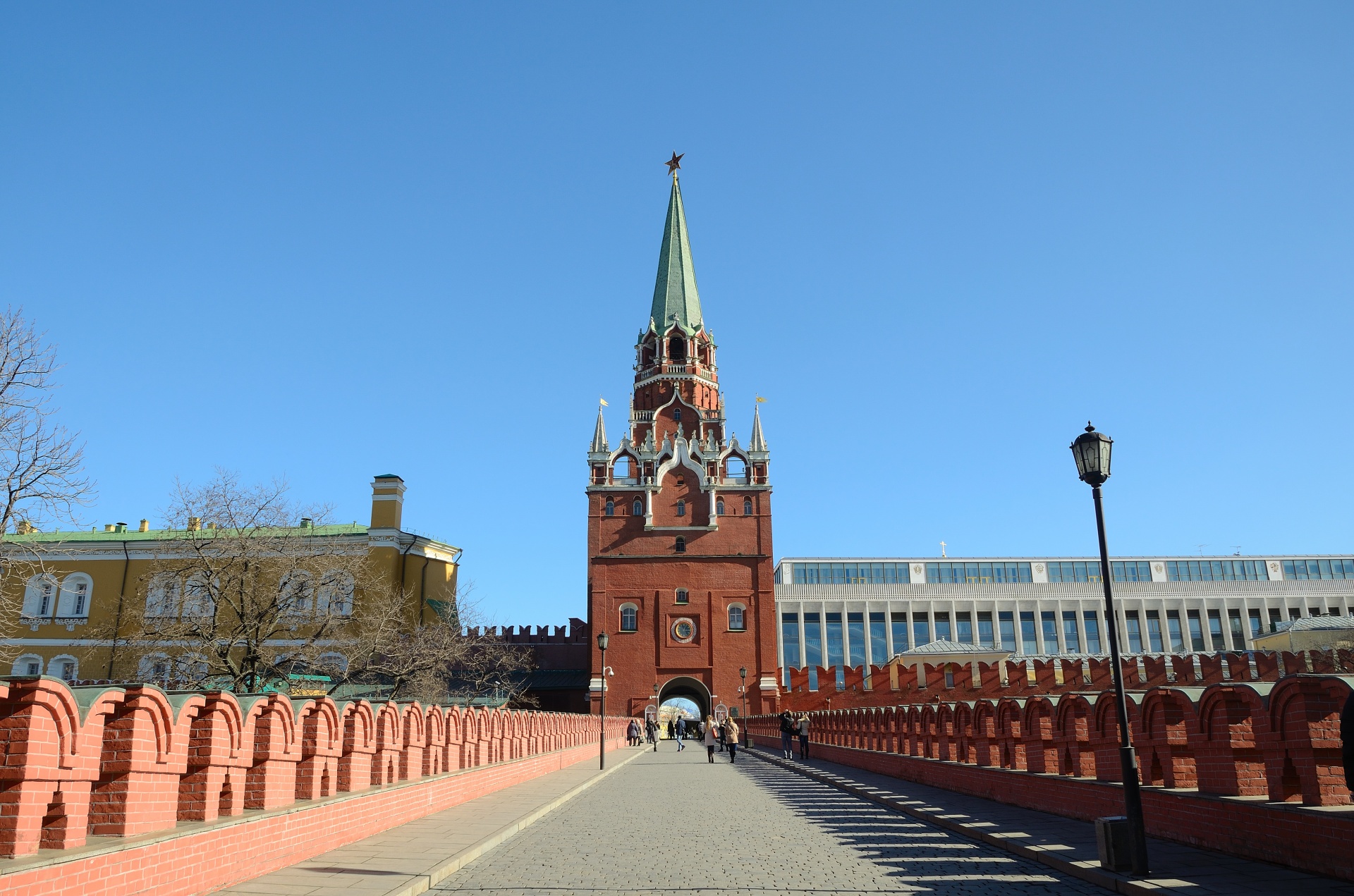 For the first time, Moscow has calculated and publicized the total oil and gas reserves available to the country.
According to the Russian Ministry of Natural Resources and Ecology, the total value of Russian oil reserves is 535 billion euros.
In particular, this recent assessment of the data revealed that the value of oil reserves reaches 36.6 trillion rubles or 535 billion euros, of natural gas at 11.3 trillion rubles or 153 billion euros, of coal at 2 trillion rubles, or 27 billion euros.
Among other things, the ministry of Natural Resources and Ecology has also estimated the value of iron ore reserves at 808 billion rubles or 11 billion euros, diamonds at 505 billion rubles or 7 billion euros, and gold at 408 billion rubles or 6,5 billion euros.
The total value of all minerals and energy reserves (oil, gas, gold, steel, lignite, coal, diamonds) amounted to 55.2 trillion rubles or about 745.5 billion euros, corrsending to 60% of GDP for 2017.
Finally, the data recording was completed at the end of 2017./ibna