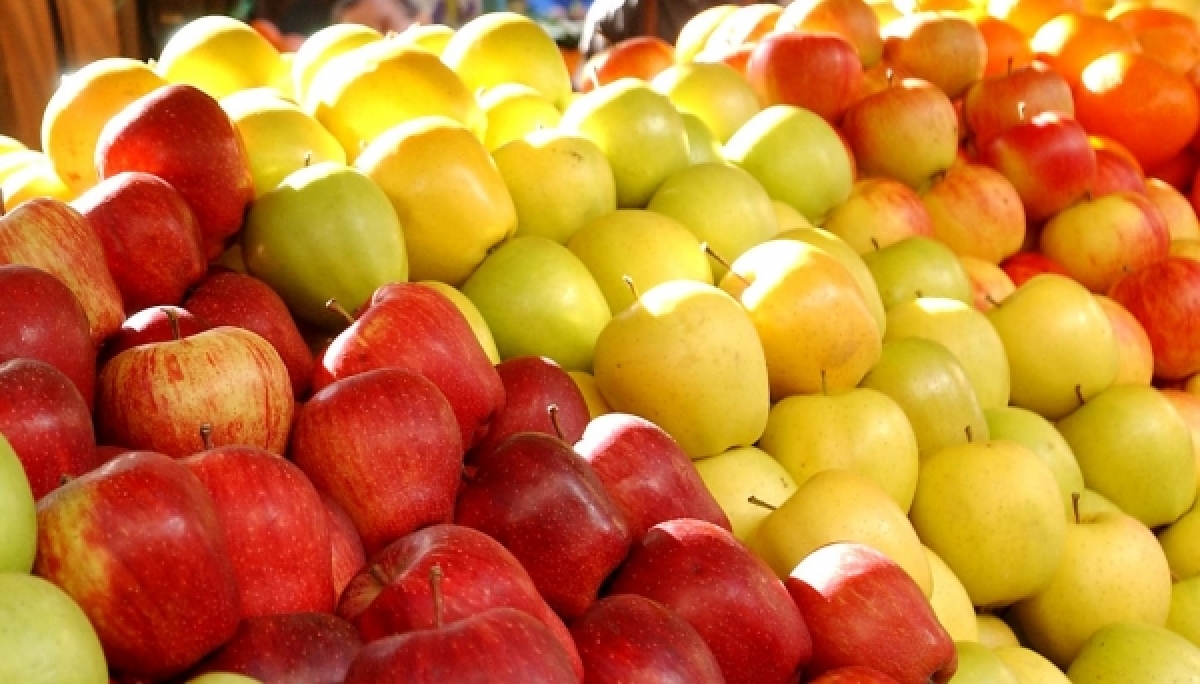 After just about a year and a half of regular export of BiH apples in Russia, the ban takes effect again, since inspection determined that some enterprises in Republika Srpska violate the agreement.
The ban had been imposed in the first palce there was a problem with the origin of the apples, which althought they appeared as RS products, that turned out to be false. The origin, in fact, was Somalia or some other countries in that area. The agreement between Russia and BiH says that apples and other fruit and vegetables must be an original BiH product, not the product from third countries which was repacked in BiH and transported to the Russian market as a local product.
Minister of Foreign Trade and Economic Relations of BiH, Mirko Šarović, confirmed that the Russian Federation has again imposed a ban on imports of apples from BiH that comes into force Monday, January 22.
"The Russian side informed the BiH Plant Protection Administration that it will block the import of apples from BiH on January 22, until this situation is resolved. The reason for the reintroduction of this measure, according to the Russian authorities, is that a company from Bijeljina repacked apples original grown in Poland and exported them to Russia as BiH product", Šarović said.
He explained that the certificate for controversial apples was issued by the phytosanitary inspection in Brcko District.
"I ordered the Plant Protection Directorate to inform the competent ministries of the Republika Srpska, the Federation of BiH and the Brcko District about this case and asked the competent institutions to undertake all the activities in order to clarify this issue", Šarović said.
He stressed that this case represents a violation of the agreement and the protocol signed with the Russian Federation. Šarović added that all relevant institutions will be informed about this case and that the ministry will inform the public on further actions to be taken by the competent institutions in the upcoming days.
"We will also request a meeting with the Russian side to eliminate problems and re-establish exports to the Russian Federation", Sarovic added.
The Minister of Foreign Trade and Economic Relations noted that it would be possible to resume exporting apples to the Russian Federation, and it is necessary to show clear and credible measures at all levels.
The Russian side informed BiH authorities that the contingent of apples from BiH was destroyed after inspection determined that the fruits' origin was Poland. The declaration said that producer is from city of Gradačac, in Federation BiH, and that the exporter is a company from Bijeljina. The certificate that goods are in the accordance with the standards necessary for export to Russia was issued by authorities at the Brčko District and the apples were exported at the border crossing there./IBNA