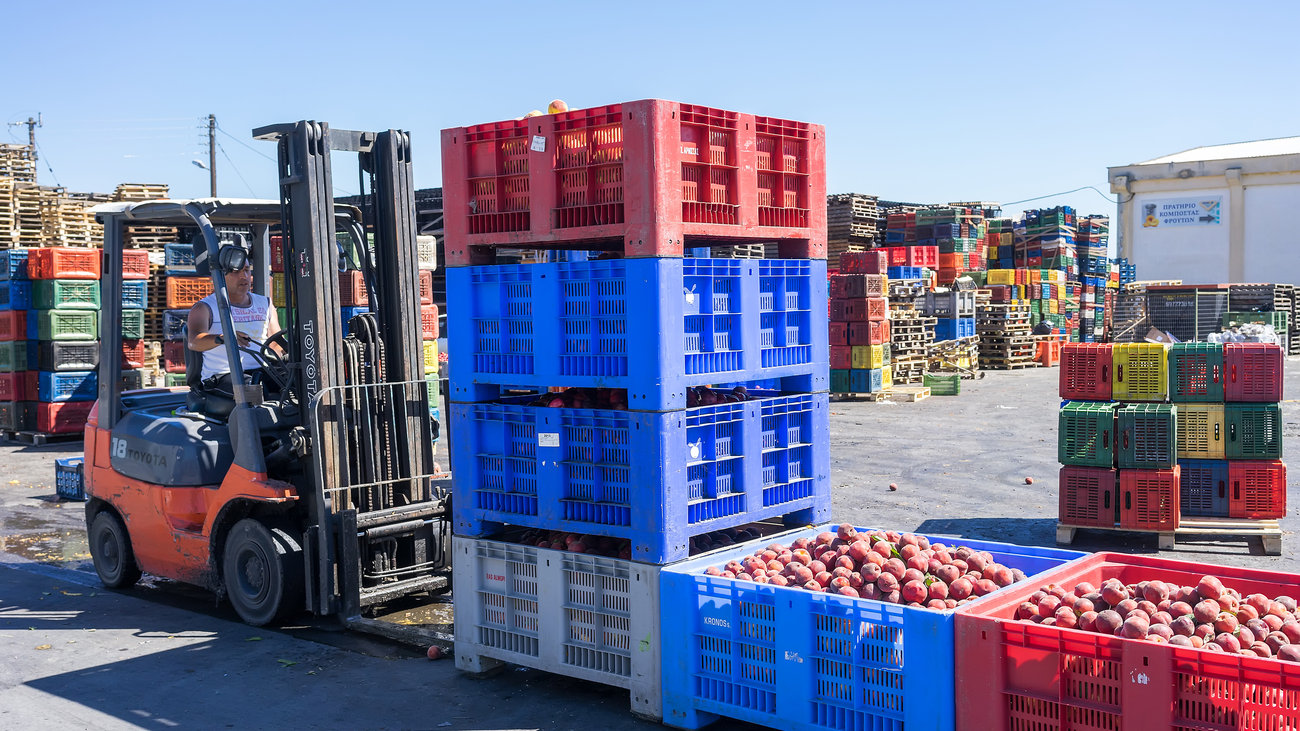 Athens, May 20, 2015/ Independent Balkan News Agency
Russia may exclude around 20 companies in Hungary, Greece and Cyprus from the embargo imposed on food imports from the EU, reported today the agency Interfax, quoting a senior official's statement.
Russia last year imposed a ban on food imports from the 28-member EU in response to Western sanctions imposed against Moscow's role in the crisis in Ukraine, refusing to many food producers access to the large Russian market.
Sergey Dankvert, chief veterinary officer of Russia, said the ban could be lifted for 15 Hungarians and a few Greek and Cypriot producers, reported the Interfax.
According to the Russian news agency, Dankvert said his agency does not currently conduct negotiations with the EU to lift the broader ban on food imports and added that Brussels caused previous bilateral talks with Poland and Lithuania to fail.
The validity of the prohibition, which concerns imports of food worth about USD 9 billion from the EU, the US and some other countries, is due to expire on August 7, one year after it was imposed.
But the EU has declared that it might extend its sanctions, saying that Russia is not doing enough to help in the implementation of the fragile peace agreement for eastern Ukraine agreed in February in Minsk.
Russia has not made known whether it will renew its own countermeasures. Reuters notes that it may decide to exploit the divisions within the EU by adopting a lenient stance towards the Member States that criticize it less.
Some 6,000 European companies were exporting food products to Russia before the embargo and were steadily replaced by suppliers from Latin America, Africa and Asia, as well as European countries that are not EU members such as Serbia, Dankvert said.
"Now in our stores one can find cheese from Uruguay and Paraguay, dairy products from Chile, and a number of African countries, mainly Tunisia and Morocco have increased the supply of oysters", he said.